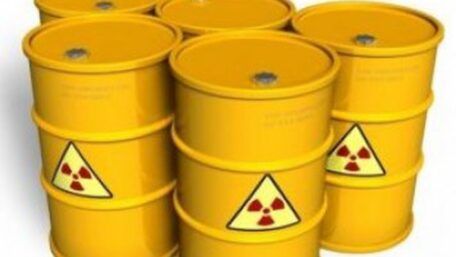 Wednesday, October 26, 2022
The EU depends not only on Russian oil and gas but also on uranium.
Russia earns €450M annually in Europe from selling uranium and fuel elements for nuclear power plants. This dependence is a land mine for many countries because uranium could become Putin's next weapon in the energy war. About 20% of the EU's imported uranium comes from Russia, and the same amount comes from Kazakhstan, where it is mined and processed by the Russian company Rosatom. Almost half of the EU countries have nuclear power plants, with a total of about 100 reactors. Slovakia, Bulgaria, the Czech Republic, Hungary, and Finland's nuclear power plants operate on Russian nuclear fuel. Also, France mainly uses raw uranium from Russia and Kazakhstan to produce heat-dissipating elements. "Putin is simply waiting for the right moment to stop supplying uranium to Europe to take advantage of this dependence," writes RND.