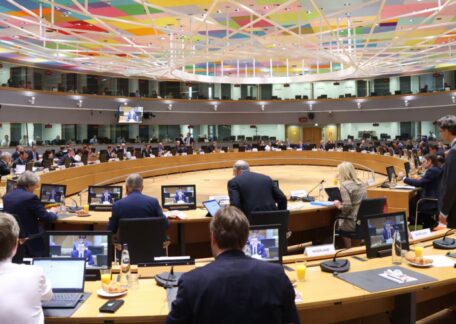 Wednesday, September 21, 2022
The EU Council has approved €5B in macro-finance aid for Ukraine.
On September 20, the EU Council officially adopted a decision on the urgent provision of additional macro-financial assistance to Ukraine in the amount of €5B, according to an announcement. This assistance will be provided through long-term loans on preferential terms. This financial assistance complements other EU support to Ukraine, which includes aid provided in the humanitarian, customs, defense, and development spheres. According to the Minister of Finance of the Czech Republic, Zbynek Stanjura, the EU wants to quickly reach an agreement on the provision of the remaining €3B of macro-financial assistance. But first, it is necessary to agree on the specific distribution of this amount in terms of loans and grants.