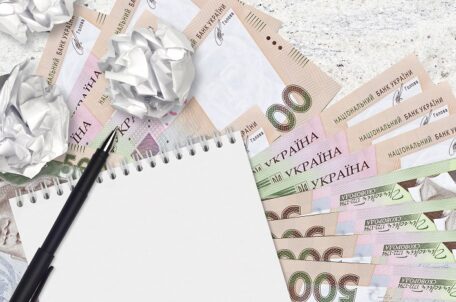 Wednesday, December 7, 2022
The EU and the US will cover the 2023 budget deficit of $38B.
Ukraine expects the budget deficit next year will be covered by support from its international partners, said Prime Minister of Ukraine Denys Shmyhal. Shmyhal added that today, Ukraine has political promises, and the funds have already been voted on, for €18B from the EU and $9.8B from the US. In addition, work is ongoing with the IMF, with which there is already a monitoring program. It is expected that an extensive IMF financial program will be ready no later than the first quarter, which will also become a significant source of Ukraine's financial support. This will make it possible to eliminate the 2023 budget deficit entirely. Shmyhal notes that Ukrainian authorities are now actively working on this issue with international financial organizations and institutions as well as with the G7.