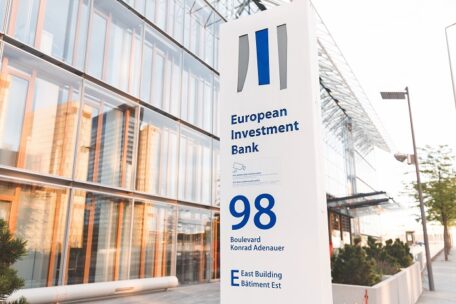 Tuesday, January 24, 2023
The EIB needs financial guarantees to increase support for Ukraine.
Since the beginning of the full-scale Russian aggression, the European Investment Bank (EIB) has decided to continue supporting Ukraine and allocate new funds without waiting for the end of the war. "However, to increase the amount of the bank's support, we need financial guarantees," said EIB President Werner Hoyer in Davos. He explained that thanks to bank financing in Ukraine, bridges destroyed by Russian troops are being restored because they are needed to preserve the economy. According to the president of the EIB, in the case of international financial organizations, it is worth talking about guarantees from European countries to share war-related risks rather than capital infusion.