The demand for Ukraine military bonds falls 85%.
Wednesday, March 15, 2023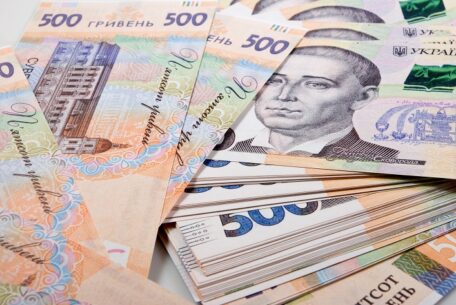 On March 14, the Ministry of Finance attracted UAH 2.73B to the state budget at auctions for the sale of domestic military bonds. According to the ministry, UAH 6.53M was received from selling annual bonds in hryvnia at 18.5% per annum. The Ministry of Finance also placed 16-month bonds for UAH 64.41M at 19% per annum. At the same time, the vast majority of the UAH 2.65B that was raised came from the sale of reserve OVDP bonds maturing in August 2025 at 19.7% per annum. The Ministry of Finance fully satisfied all 11 submitted applications.
Support UBN team