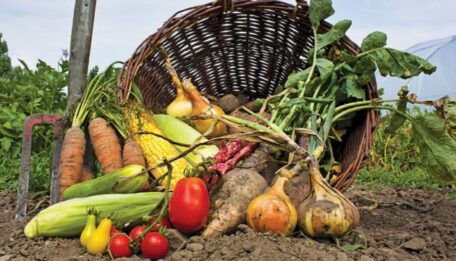 Wednesday, May 4, 2022
The Cabinet of Ministers of Ukraine approved a series of measures to ensure food security under martial law.
 The ministries, the State Statistics Service, and regional administrations are instructed to regularly monitor the balance of basic foodstuffs, form and purchase foodstuffs for long-term storage, and compile a list of critical imports necessary for the continuous operation of agricultural enterprises. It is also noted that the state will continue to regulate the volume of domestic farm products for export during martial law and that the industry will remain under the control of authorized bodies that will regulate the marginal level of prices (tariffs), trade margins, standards of profitability for certain products, goods, and services of significant social significance.