The business activity expectations index increased by 2 points in July.
Tuesday, August 2, 2022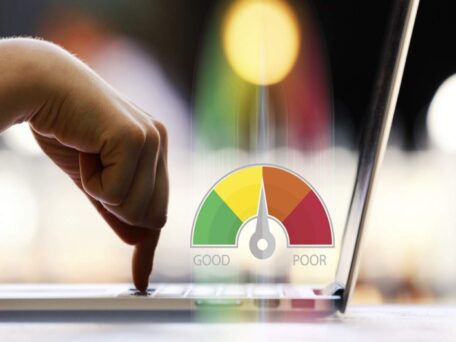 Ukrainian business has somewhat improved the assessment of its economic activity prospects. The index of business activity expectations in July 2022 increased to 43.6 points against 41.3 in June, stated the National Bank of Ukraine. In general, survey participants have pessimistic assessments of economic results in the near term for all sectors of the economy. June respondents expected a decrease in the number of employees, the largest in the construction sector. Instead, trade and service enterprises have noted a slight increase in demand for personnel. The review notes that economic growth recovery in all sectors of the economy is being delayed by increased hostilities, disruption of production and logistics routes, destruction of assets and infrastructure, high energy prices, and reduced demand.
Support UBN team