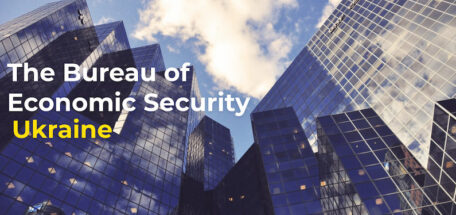 Thursday, November 25
The Bureau of Economic Security (BEB) expects to be approved prior to its launch on November 25.
The Bureau will have exclusive powers to investigate financial and tax offenses, tax fraud, falsification of tax reporting production, distribution of illegal excisable goods (alcohol, tobacco, fuel), counterfeiting money and financial documents obstruction, etc. According to the document adopted by the government, BEB completed the central office staff by 30% within the period established by law. As of November 22, the new body has 214 employees.