The Baltic states are asking the EU for help with the support of Ukrainian refugees.
Wednesday, June 22, 2022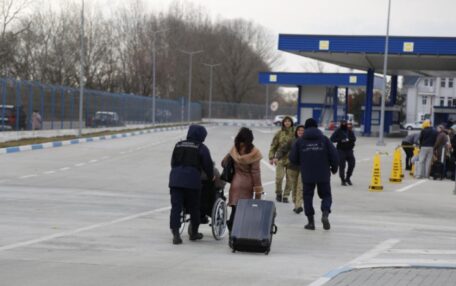 The leaders of Lithuania, Latvia, and Estonia addressed a joint letter to the President of the European Council, Charles Michel, and the President of the European Commission, Ursula von der Leyen. They note that the war has created humanitarian challenges not only within Ukraine but also for its refugee neighbors, the Baltic states. The leaders note that the mechanism already proposed by the European Commission is insufficient for the Baltic states and ask for the creation of a new financial instrument to receive funds from the EU budget. These funds have to be provided to countries with the most burden, where the number of registered refugees from Ukraine exceeds 1% of their population.
Support UBN team