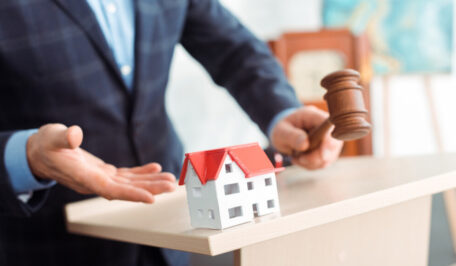 Tuesday, November 23
State Property Fund of Ukraine (SPFU) sold 30 distilleries for UAH 1.7 bln ($64 mln).
 The process was part of the demonopolization of the alcohol production market. UAH 1.05 bln ($39 mln) of the funds raised has already been paid by investors to the state budget, and another UAH 37 mln ($1.4 mln) were received as fines and guarantee fees for refusing the auction results. "This reform is a powerful stimulus for the development of the whole industry," said the Deputy Chairman of the State Property Fund, Taras Eleiko.