S&P has worsened its forecast of GDP growth for the largest countries in 2022-2023.
Thursday, May 19, 2022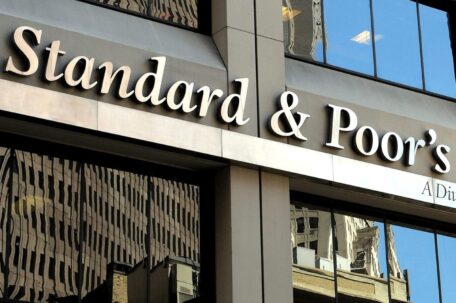 The GDP growth decline is influenced by the scenario of a prolonged and exacerbated war between Russia and Ukraine.  Since the last forecast by S&P in late March, several macroeconomic indicators have deteriorated, including weaker first-quarter indicators in many countries, higher energy and commodity prices, a longer-than-expected Russian-Ukrainian conflict, faster monetary normalization, and slower growth. According to the rating agency, the Russian-Ukrainian conflict will likely drag on and escalate soon, rather than de-escalating, which increases the risks of decline. The US economy is now expected to grow by 2.4% this year and 2% in 2023, instead of rising 3.2% and 2.1%, respectively. For the EU, the forecast for 2022 is 2.7%, for the following year – 2.2%, however, it had been expected to increase by 3.3% and 2.6%, respectively.
Support UBN team