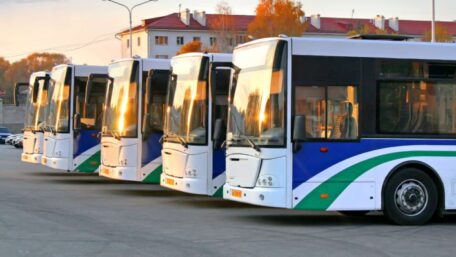 Thursday, September 1, 2022
Since the war began, 178 new international passenger carriers have been registered in Ukraine.
Since the end of February, the passenger transportation market in Ukraine has changed completely, with 178 new international carriers starting operations. According to the Ministry of Infrastructure, this growth is due to the mass departure of Ukrainians to neighboring EU countries. In addition, from May to July this year, the total number of bus tickets sold online reached 844,100. This is twice as much as in the same period last year. As well, 85% of all electronic tickets for the mentioned period are tickets for international travel, and only 15% for domestic. Poland, Germany, and the Czech Republic became the busiest traffic directions.