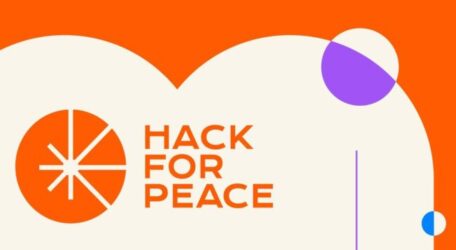 Tuesday, August 16, 2022
Sigma Software and Tech Nation are launching the Hack for Peace project.
 Swedish-Ukrainian IT company Sigma Software Group and Tech Nation UK will host the Cross-European hackathon, Hack for Peace to build tech solutions designed to solve war issues. The organizers welcome aspiring newcomers, advanced coders, professional entrepreneurs, mentors, investors, and all others who wish to build innovative products to power peace across the continent. Three winners will be able to implement their ideas and build products with guidance from investors and mentors. The event will be held on October 21-23 in five countries: Ukraine, the UK, Sweden, Poland, and Portugal.  Participants will gather offline in different locations, and they'll connect with other venues via teleconferencing. Anyone can apply as an individual or as a team. The deadline for registration as a participant or mentor is September 30.