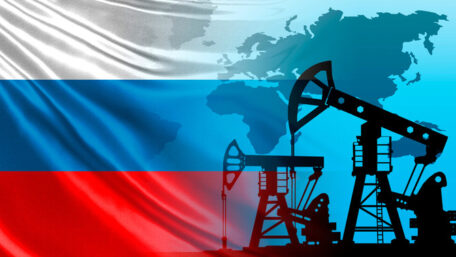 Tuesday, June 14, 2022
Russia's revenue from energy exports in the first 100 days of the war amounted to €93B.
According to a study by CREA, the EU remains the largest buyer of Russian gas and oil, 61% of Russia's fossil fuel exports, amounting to €57B. Among individual countries, the largest importer was China with €12.6B, in second place – Germany with €12.1B, in third place – Italy with €7.8B. Imports fell slightly in May, by about 15% compared to the time before the invasion, as many countries and firms avoided energy supplies from Russia. Declining demand and lower prices for Russian oil in May cost the government about €200M daily. However, the increase in demand for fossil fuel raw materials led to an unexpected result: Russia's average export prices were 60% higher than last year, even if the total volume was reduced.