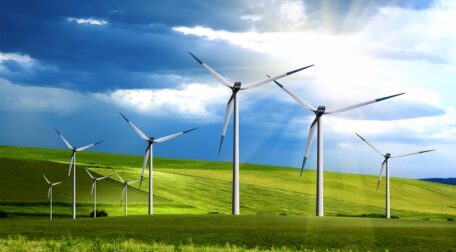 Wednesday, December 7, 2022
Russia's invasion of Ukraine will lead to a doubling of green energy capacity.
The International Energy Agency (IEA) noted that the global capacity of renewable energy will double over the next five years. Experts predict that worldwide capacity will increase by 2,400 GW to 5,640 GW by 2027, equal to the entire energy capacity of China. The global energy crisis has made renewable energy technologies more attractive this year. In addition, the US, China, and India are implementing policies and reforms aimed at the faster-than-expected deployment of renewables. "These technologies have already been growing rapidly, but the global energy crisis pushed them to a new acceleration phase. After all, countries seek to benefit from their advantages in the field of energy security," said IEA director Fatih Birol. In the next five years, the world will add as much green capacity as it had in the previous 20 years.