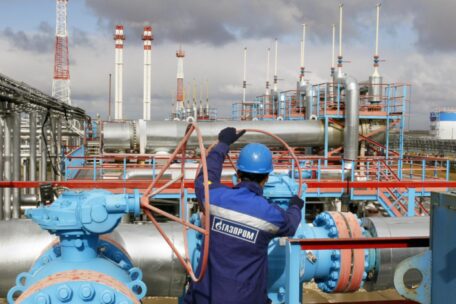 Tuesday, August 2, 2022
Russian Gazprom reduced production volumes by 12% and exports by 35%.
In seven months of 2022, Russian Gazprom produced 262.4 billion cubic meters of gas, which is 35.8 billion cubic meters, or 12%, less than in the same period last year, reported Gazprom. Exports amounted to 75.3 billion cubic meters – 34.7% less than in 2021. At the same time, the company reported an increase in gas exports to China through the Power of Siberia gas pipeline. Supplies increased by 60.9% in seven months. In particular, in July supplies regularly exceeded the daily contractual quantities and surpassed previous daily records for export volume  by 300%. "The decrease in gas consumption in the EU has become a key factor in reducing global demand," stated Gazprom.