Russian air force activity has dropped after a Ukrainian drone strike in the aggressor's country.
Wednesday, December 28, 2022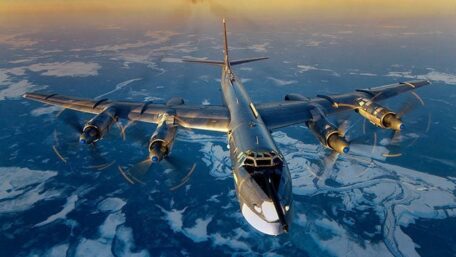 Ukraine has seen a significant decrease in Russian air force activity following a reported drone attack on the Engels strategic-bomber base in the Saratov region on Monday, Ukraine's air defense force spokesman Yuriy Ihnat said. Russia moved several of its planes from Engels to other airfields and even scaled back its tactical aviation operations around Ukraine after strikes hundreds of miles inside Russian territory, Ihnat said, without confirming Ukraine's participation in the attacks. Some sources said that a few Russian military aircraft were damaged. However, Russia's Defense Ministry said the falling wreckage killed only three military personnel, and no bombers were destroyed after a Ukrainian drone was shot down.
Support UBN team