Russia increased oil exports from Black Sea ports to the EU by 25%.
Thursday, February 9, 2023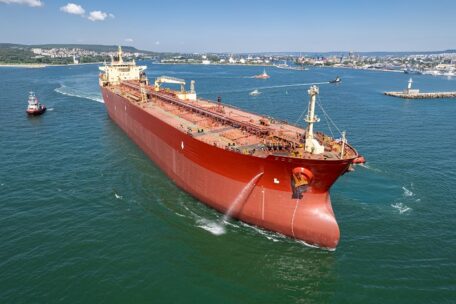 The export of crude oil to the EU countries from Russian ports in the Black Sea in January 2023 showed an increase compared to the previous month by 25% – up to 1.27 million tons, despite the oil embargo that came into force on December 5, according to a study by the Institute of Black Sea Strategic Studies and BlackSeaNews. Russian oil was transported to four EU countries: Greece imported 961,100 tons (75% of the total volume), Spain imported 159,100 tons, the Netherlands 103,600 tons, and Slovenia 50,300 tons . To Slovenia, the Netherlands, and Spain, tankers with Russian crude oil arrived directly at the ports, to Greece – at anchorages in the territorial sea.
Support UBN team