Revenue from the export of walnuts fell by 20%.
Wednesday, December 15, 2021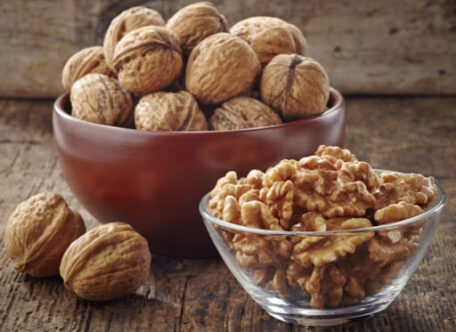 In the last nut season (October 2020 – September 2021), income from walnut exports decreased by 20% compared to the previous season, to $98.6 mln. Sales of walnut kernels to Turkey declined by 77%, and unpeeled walnuts by 69%. The change in trade was due to the duty on imports of walnuts, which Turkey has increased from December 31, 2020, to 15%. At the same time, experts say that there is a chance to earn $100 mln from nut exports in the new season, reported east-fruit.com.
Support UBN team