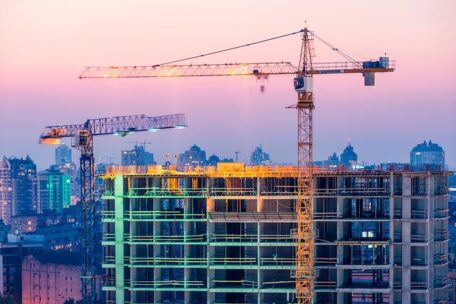 Wednesday, June 15, 2022
Real estate prices in new developments could grow by up to 20%.
Developers in Kyiv may increase prices by 10-20% compared to pre-war levels, reported Interfax-Ukraine. According to City One Manager Galina Martynenko, most developers left the pre-war price ranges in May. Still, in June, the market saw a gradual revision of pricing policy, returning closer to pre-war levels. According to the company's monitoring of the capital's primary real estate market, prices are gradually beginning to rise. Construction is being resumed and is rising to the same activity level as before the war, though the commissioning has been postponed for several months. Moreover, there is no new demand for housing yet. Sales offices are working with old customers to establish installment payments for properties that have already been purchased.