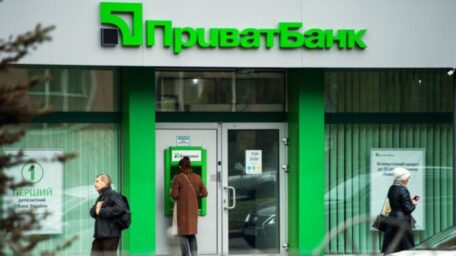 Friday, July 15, 2022
PrivatBank's profits for the first half of the year decreased by almost 50%.
 In January-June 2022, PrivatBank earned UAH 6.3B in profit, compared to UAH 11.6B for the same period last year, as reported by the bank. It is noted that during the war, the amount of uncollected income from banking activities, primarily income from commission transactions and interest income on loans, is estimated at UAH 5.5B. During this period, the bank's loan portfolio increased by 16%. In particular, the bank expanded lending programs by UAH 9.1B for agricultural producers and businesses of critical importance for Ukraine and increased lending to individuals by UAH 3.5B. Since 2022, PrivatBank has increased the volume of client funds by UAH 61B, or 19%.