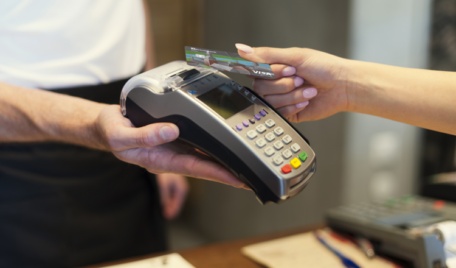 Tuesday, January 18, 2022
PrivatBank reduced the POS-terminals fee to 1.8%.
From January 15, the state-owned PrivatBank has set a single basic fee for business customers for acquiring services at outlets (acceptance of payments by bank cards) of 1.8%. According to the press service of the financial institution, such a tariff will apply both to current customers of the bank and those who will connect after January 15.