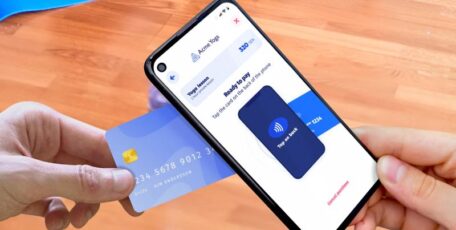 Wednesday, December 15
Privatbank has launched a point-of-sale app for smartphones.
 In partnership with Visa, Privatbank announced the launch of the "Terminal" solution based on Tap to Phone – a technology that turns smartphones or tablets into a full-fledged POS terminal. Any entrepreneur can download the application and accept non-cash payments from now on. The commission for acquiring when using the "Terminal" solution will be 1.7%, reported epravda.com.