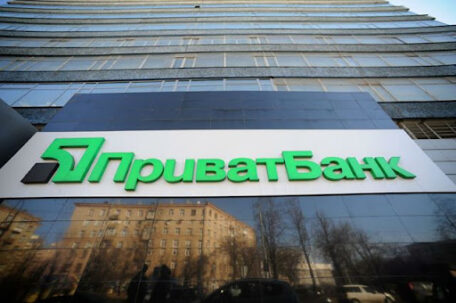 Monday, December 6, 2021
PrivatBank and Oschadbank to approve plans for their privatization.
The two state-owned banks must adopt "roadmaps" for partial or full privatization in cooperation with the Ministry of Finance. To reduce the state's share in banks to 25%, PrivatBank and Oschadbank will develop and approve a roadmap to determine the steps needed to bring each or full privatization and outline legislative changes required to implement the presented privatization options. The Cabinet of Ministers plans to adopt these plans by the end of January 2022.