Poland aspires to extract gas together with Ukraine.
Thursday, March 16, 2023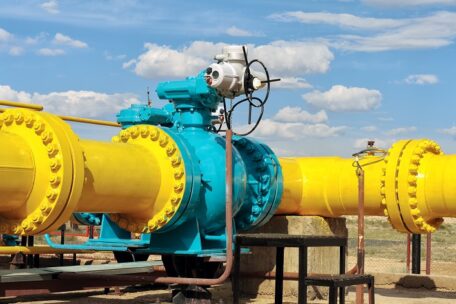 In general, Poland is ready to develop energy cooperation with Ukraine in several directions – gas production in the western part of Ukraine and the creation of the Rzeszów-Khmelnytska NPP energy bridge, Polish Prime Minister Mateusz Morawiecki said during a conference in Warsaw. According to him, Warsaw can make the entire region independent from the Russian Federation's energy supplies. "Furthermore, we are ready to be invited to joint geological exploration and mining projects in Ukraine. Of course, there should be peace there, but such projects are possible. Negotiations concern various areas, including gas exploration in the western part of Ukraine," Moravetskyi clarified. He added that Ukraine also invites cooperation in modernizing the Rzeszów-Khmelnytska NPP energy connection. It will help strengthen energy security for both Poland and Ukraine.
Support UBN team