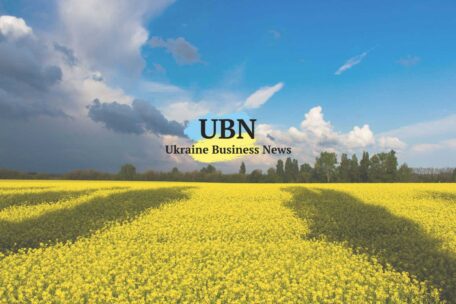 Monday, June 4, 2018
On the eastern end of the country,
On the eastern end of the country, Japan's International Cooperation Agency, or JICA is studying building a bridge across the Southern Bug River in Mykolayiv. The goal is cut truck traffic through the city center and to expand exports from the port, the city's press service said, quoting JICA senior technical advisor, Kenjiaro Toria. Chief consultant Makoto Itoi said: "According to Japanese standards, the bridge's lifetime should be 100 years. To achieve this, we will use the latest Japanese technology." A key part of Japanese foreign aid, JICA has built 2,000 bridges overseas in the last 50 years. JICA opened an office in Kyiv six months ago.