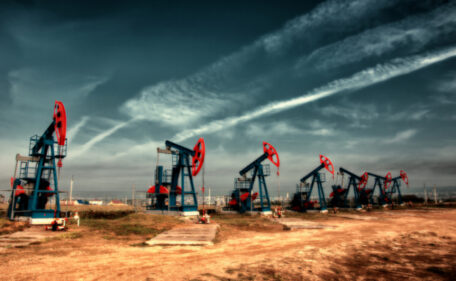 Tuesday, September 27, 2022
Oil prices decreased again against the backdrop of recession expectations.
According to the ICE Futures exchange, the price of November futures for Brent crude fell to $85.66 per barrel on the afternoon of September 26, which is $0.49 (0.57%) below the closing price from the previous session. The price of WTI oil futures for November on the NYMEX commodity exchange decreased to $78.37 per barrel, which is $0.37 (0.47%) less than the result of the previous session. Over the past week, Brent lost 5.7% of its value, WTI – 7.1%. Both brands ended trading at the lowest mark since January. The oil market is under pressure from stemming from fears of a global recession, high inflation, and the strength of the US dollar, which is undermining global demand.