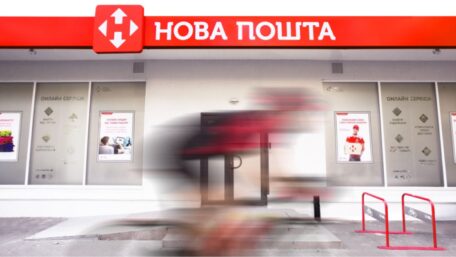 Monday, July 18, 2022
Nova Poshta plans to start operations in Poland.
Ukraine postal service Nova Poshta intends to open branches in European countries to operate in their domestic markets. At the initial stage, it will be centered on Ukraine's neighboring countries – Poland, Slovakia, and Romania. Poland will be the first, Nova Poshta director Olena Plakhova said in an interview with LIGA.net. Nova Poshta plans to start work there by the end of this year. "We are a company that always follows the client. We see that five million people have gone abroad. So, indeed, we plan to enter the European market," Plakhova noted. Based on the results of the first stage, the company will plan the second stage and expansion to other countries.