New strategic directions for public sector banks during martial law.
Monday, May 9, 2022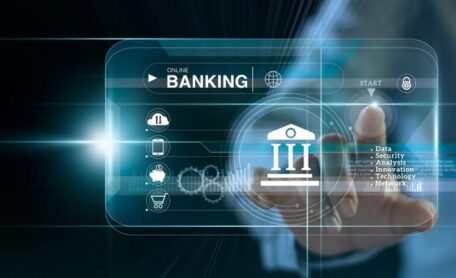 The Cabinet of Ministers approved the strategic directions of activity for public sector banks during martial law and post-war economic recovery, announced the Ministry of Finance. In particular, the priorities of public sector banks are financing:
Business entities and the population are affected by the armed aggression of Russia.
The agricultural sector, provides food for the country.
Enterprises (objects) of critical infrastructure.
The food industry, food retail, and related industries to ensure food security..
Infrastructure projects aimed at the restoration/development of social, transport, and critical infrastructure.
National transportation and logistics infrastructure and projects related to the development of new logistics solutions.
Support for the relocation of enterprises located in regions of Ukraine where active hostilities are taking place.
Production facilities for products previously imported from Russia and Belarus.
Support UBN team