New German government to halt Nord Stream 2 if Russia invades Ukraine.
Friday, December 10, 2021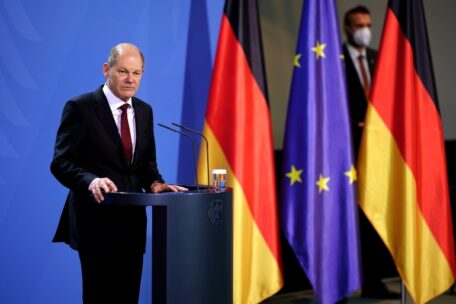 The new coalition, led by Scholz, includes members of the Green Party who have long opposed the pipeline. The Foreign Ministry is now headed by their representative, Annalena Baerbock. The new German government which is led by Olaf Scholz will consider the possibility of halting the operation of the Nord Stream 2 pipeline, which will bring Russian gas to Europe, as part of a package of sanctions planned in the event of a Russian invasion of Ukraine, reported the Financial Times.
Support UBN team