NATO will not send weapons to Ukraine, but there will be supplies sent from some allies.
Friday, April 8, 2022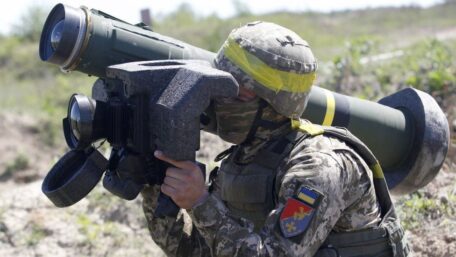 The North Atlantic Alliance, as an organization, has no plans to supply weapons to Ukraine to combat the Russian invasion, stated Foreign Minister Dmytro Kuleba after participating in a NATO ministerial meeting in Brussels. "I am cautiously optimistic about supplies from some allies, but I am not optimistic that NATO will supply Ukraine with the weapons it needs in the foreseeable future. That may change, but I do not see it yet," Kuleba said. He explained that NATO, as an institution, encourages individual members who want to help to help Ukraine.
Support UBN team