NATO might supply Western tanks to Ukraine.
Friday, July 1, 2022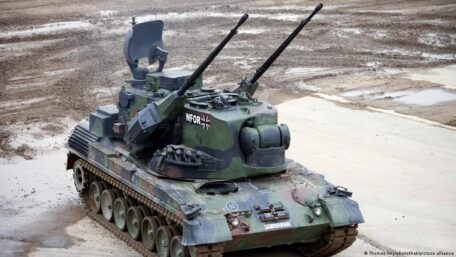 NATO Secretary-General Jens Stoltenberg stated that the member states do not have a list of weapons that are excluded from delivery to Ukraine. Furthermore, the Secretary-General noted that NATO countries support the idea of ​​transferring more modern weapons, including Western ones, to Ukraine. According to him, the delivery of new supplies of firearms was also discussed at the summit in Madrid. At the same time, Stoltenberg assured that there is no question of any exceptions in deliveries.
Support UBN team