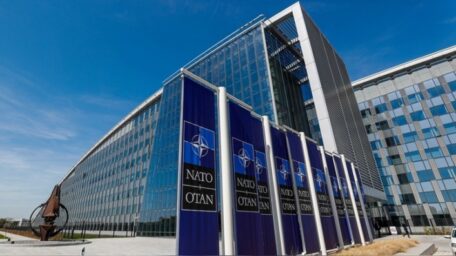 Friday, October 14, 2022
NATO countries back the German plan for an anti-missile shield.
At least 15 countries of the NATO military alliance have signed a letter of intent to join a long-term German project to create a European anti-missile shield that would boost protection for much of the continent. The system will have several layers to intercept various kinds of missiles from different heights. It may work in conjunction with Israeli Arrow 3 air-defense systems, the US-made Patriots, and German Iris-Ts, and would be fully deployable throughout NATO territory.