Naftogaz and the GTS Operator will report their financial results to the IMF.
Wednesday, April 12, 2023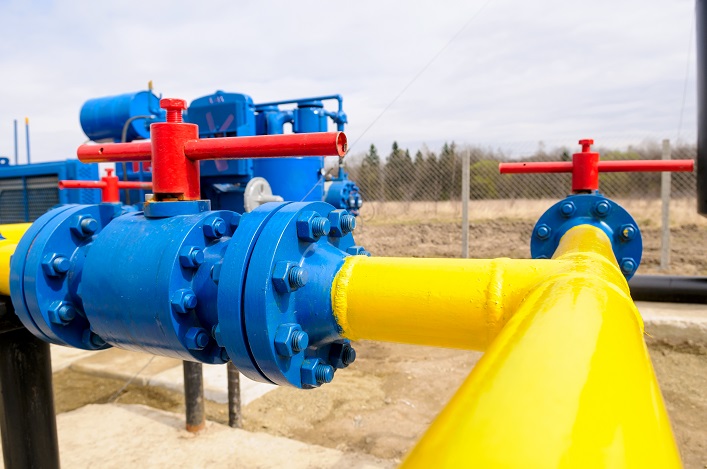 According to the text of a memorandum of understanding, information on the cash flows of both companies must be submitted to the IMF no later than the 25th of the following reporting month.
The report from the Naftogaz group must contain information on the volumes and prices of gas purchases and sales, the main items of income, expenses, and financing. Also, Naftogaz will provide the IMF with updated information on the company's financial obligations with a schedule of interest payments and the principal sum of loans to the IMF.
Experts called such a decision unprecedented and said that it indicates that the IMF has questions regarding Naftogaz operations.
Support UBN team