Most Ukrainians are not ready for any territorial concessions to achieve peace.
Tuesday, January 3, 2023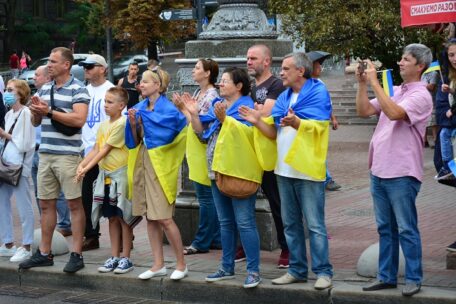 This position is held by 85% of respondents, according to a study by the Kyiv International Institute of Sociology. Correspondingly, only 8% believe that achieving peace and preserving independence necessitate surrendering some territories. In September 2022, 87% considered the concessions unacceptable, which is consistent with the current indicators. At that time, 8% favored negotiations and were ready to give up certain territories. However, the share of those who do not support territorial concessions is slightly higher than the figure as of May 2022. Currently, even among residents of east Ukraine, where intense fighting continues, 80% are against concessions (for them only 9%), and among residents of the southern regions, 82% are against concessions while only 10% are ready for concessions.
Support UBN team