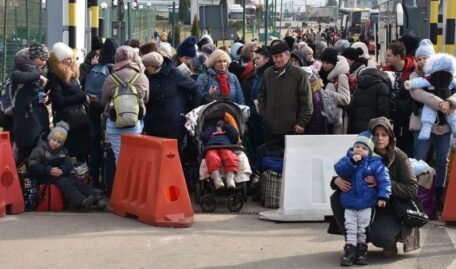 Tuesday, May 10, 2022
More than one million Ukrainians have been deported to Russia.
About 1.85 million Ukrainian citizens have been illegally deported to the territory of the Russian Federation, said Commissioner for Human Rights Lyudmila Denisova. According to her, those citizens of Ukraine who have gone through "filtration camps" set up by the Russian Federation in the temporarily occupied territories are being forcibly deported. According to her, nothing is known about the fate of those who did not pass the filtration procedure.