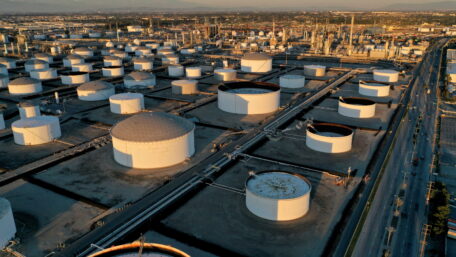 Tuesday, April 5, 2022
More than 30 countries have decided to release oil from reserves.
 US President Joe Biden said that more than 30 countries have joined a campaign to saturate the oil market to reduce energy prices and prevent Russia from "turning energy resources into weapons" against the United States, Europe, and other countries. Biden called the current fuel release from the US strategic reserve the largest in American history. The president added that his administration was working with American oil producers to increase oil production by 1 million barrels per day, however, future prices will largely depend on how much oil the US' allies agree to release from strategic reserves. Biden suggested that they could allocate 30-50 million barrels. Since the beginning of the week, Brent has fallen by more than 10%, WTI – by 12%.