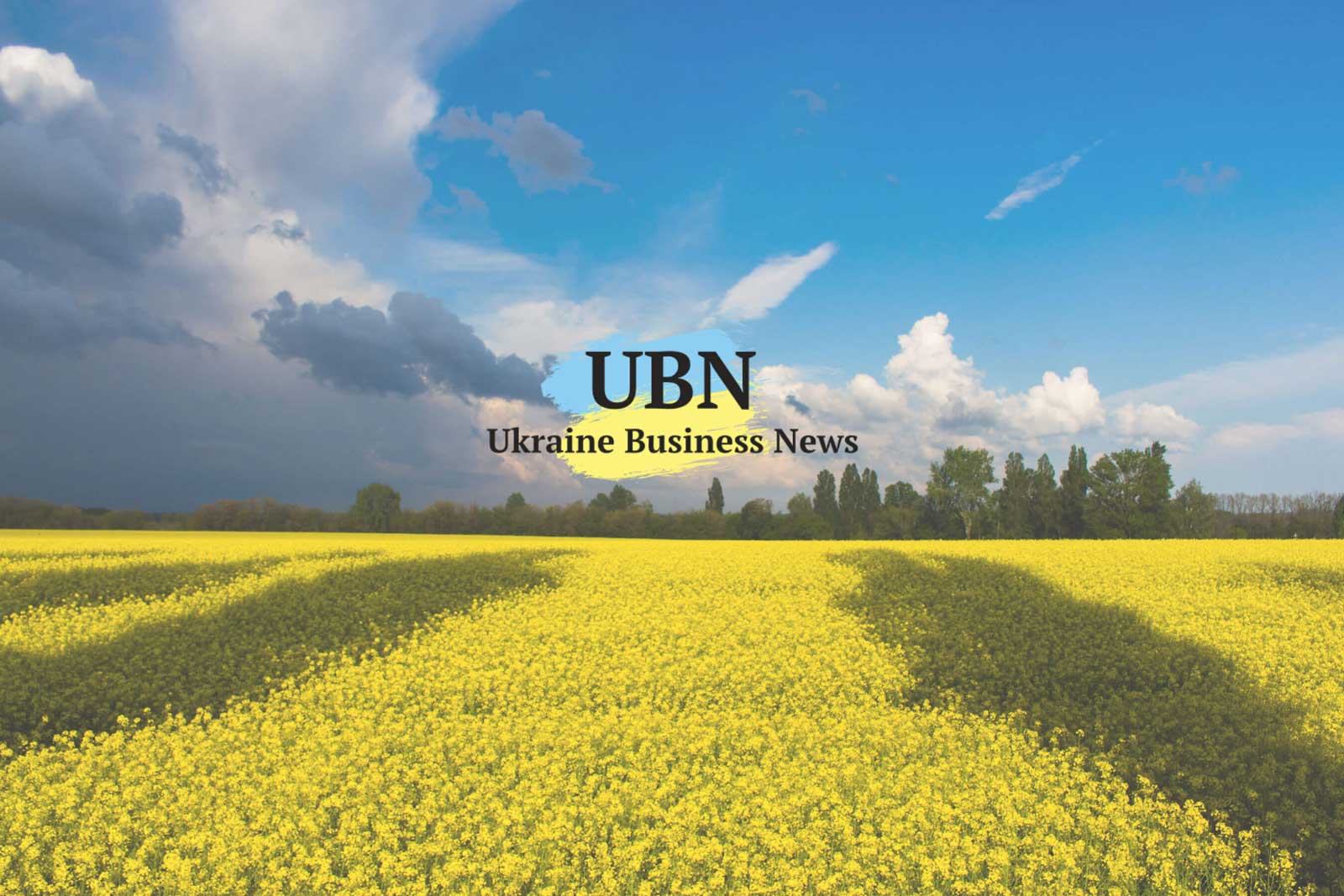 Washington is asking Russia to stop "harassment of international shipping" in the Sea of Azov and Kerch Strait. "Russia's actions to impede maritime transit are further examples of its ongoing campaign to undermine and destabilize Ukraine, as well as its disregard for international norms," Heather Nauert, State Department spokeswoman, said Thursday. Separately, Kurt Volker, Kurt Volker, U.S. Special Representative for Ukraine
told The Guardian newspaper about military aid to Ukraine: "There's going to be some discussion about naval capability because as you know their navy was basically taken by Russia. And so they need to rebuild a navy."
In Kyiv, Infrastructure Minister Volodymyr Omelyan said Friday that cargo handled during the first half of this year fell by 10% at Mariupol and by 20% at Berdyansk. Located on the Sea of Azov, Mariupol is the sole port for Donetsk region. Berdyansk is the sole port for Zaporizhia region. Through July 16, Russian security forces stopped and inspected 148 freighters bound for these two Ukrainian ports.
While ship owners and insurers take a hard look at the risks of taking cargo from Ukrainian ports in the Azov, one Ukrainian bulk carrier, the Amadore, was detained by Russia's FSB Coast Guard for five days last week as it awaited Russian permission to enter the binational sea, at the Kerch Strait, according to Andrey Klimenko, editor-in-chief of the Black Sea News. On Saturday morning, after the Amadore left Mariupol, the FSB again detained the ship for 'more than 10 hours' off the coast of Berdyansk.
By the end of this month, pipe will be laid on the Baltic seabed for Nord Stream 2, a gas line spokesman tells the Financial Times. When completed in two years, the pipeline is to double Russia's gas delivery capacity to Germany, rendering the gas pipeline across Ukraine redundant. Despite objections from the US and several EU nations, the spokesman said "preparatory" work was done in August: building a pipeline connection from the landfall site in Lubmin, northeast Germany, and digging an underwater trench to encase the pipeline as it runs through shallow waters near Lubmin.
Air cargo is growing by 25-30% in Ukraine, Minister Omelyan, said Friday at Kyiv's National Aviation University. Air passenger traffic is up by 17% through July, according to the Infrastructure Ministry. Omelyan said: "Ukraine's transport strategy predicts that by 2030 there will be 50 airports in Ukraine, at least 40-50 million people will fly in Ukraine."
Toll roads in Ukraine will charge drivers between Chinese rates – 20 euro cents a kilometer – and European rates – 50 euro cents a kilometer, Minister Omelyan predicts. At these rates, the first toll road – from Lviv to the Polish border at Krakovets – would cost between $16 and $40 for a 1-hour, 70 km drive. If all goes to plan, a tender will be held this fall/winter and construction will start next year. He said: "In parallel with future toll roads, there should be free of charge [roads]. Then citizens will have a choice – to go by a four-or six-way highway or use an ordinary road."
China's Bohai Commodity Exchange will be offered 36% of the Ukrainian Exchange for about half a million dollars, according to a vote Friday by shareholders of the Kyiv-based exchange, known as UX. Last May, Ukraine's Anti-Monopoly Committee studyied a request by the Chinese exchange, known as BOCE, to buy at least 25% of the shares of a rival Ukrainian stock exchange, the PFTS. One year ago, BOCE won a tender to buy the Ukrainian Bank of Reconstruction and Development, paying about $3 million for the state bank. Based in Tianjin, a coastal city one hour from Beijing, the 10-year-old BOCE reportedly has an annual turnover of $1 trillion.
Ukraine's pea exports were up 80% yoy, to 873,500 tons, in the marketing year that ended in June, UkrAgroConsult reports. The top buyers were: EU: 53%; Asia and Middle East: 38% and Africa: 9%. Through 2020, global production of pulse crops — peas, lentils, kidney beans, and chickpeas – are to hit 60 million tons. The greatest contributor to this gain is to be the Black Sea region.
In September, UBC Group, will inaugurate its 'Green Cool' refrigerator plant in Vinnytsia's new industrial park. At the start, the plant will employ 250 workers and produce $14 million worth of refrigerators and freezers a year. After an additional investment of $13 million, the plant is to make $25 million worth of equipment a year, Vitaly Poghosyan, director of the Vinnytsia city council's economy and investment department, tells Interfax-Ukraine.
Ukraine has established seven new industrial parks this year, bringing the total to 46, the Economic Development and Trade Ministry reports. The first industrial park was opened in 2000 in Bila Tserkva, about 80 km south of Kyiv. Some parks have attracted factories. Other have remain 'paper parks.'
Mykolaiv port's Nika-Tera marine terminal has nearly doubled its grain storage capacity to 515,000 tons, Ihor Hrydnev, operations director for the terminal, which is part of Dmytro Firtash's Group DF. He said this new capacity gives Nika-Terra the nation's second largest port capacity for one-time storage of grain. As of last Wednesday, the terminal had handled 180 ships and 3 million tons of cargo, about one third of Mykolaiv port's cargo.
Allseeds Group, a major Ukrainian producer and exporter of vegetable oils, is expanding five fold the storage capacity of its vegetable oil tank farm at its terminal in Yuzhny, on the Black Sea. With a 200,000 ton storage capacity, the terminal now can load oil at 1,300 tons an hour, filling a 50,000-ton tanker in 40 hours. In 2015, Allseeds commissioned an oil extraction plant at Yuzhny with a daily processing capacity of 2,400 tons of sunflower seeds, or 1,800 tons of canola, or 1,500 tons of soybeans. Last week, FMO, the Dutch Entrepreneurial Development Bank, restructured their investment in Allseeds.
Japanese-owned Kivshovata Agro has doubled its grain storage capacity by launching a new 16,000-ton grain elevator at its farm base in Kivshovata, 130 km south of Kyiv city. Owned by Tokyo's Thirdwave Corporation, Kivshovata Agro plans to expand its land bank four times, to 10,000 hectares, over the next five year, the company says.
For comments and story tips, Brooke is reachable at: jbrooke@ubn.news