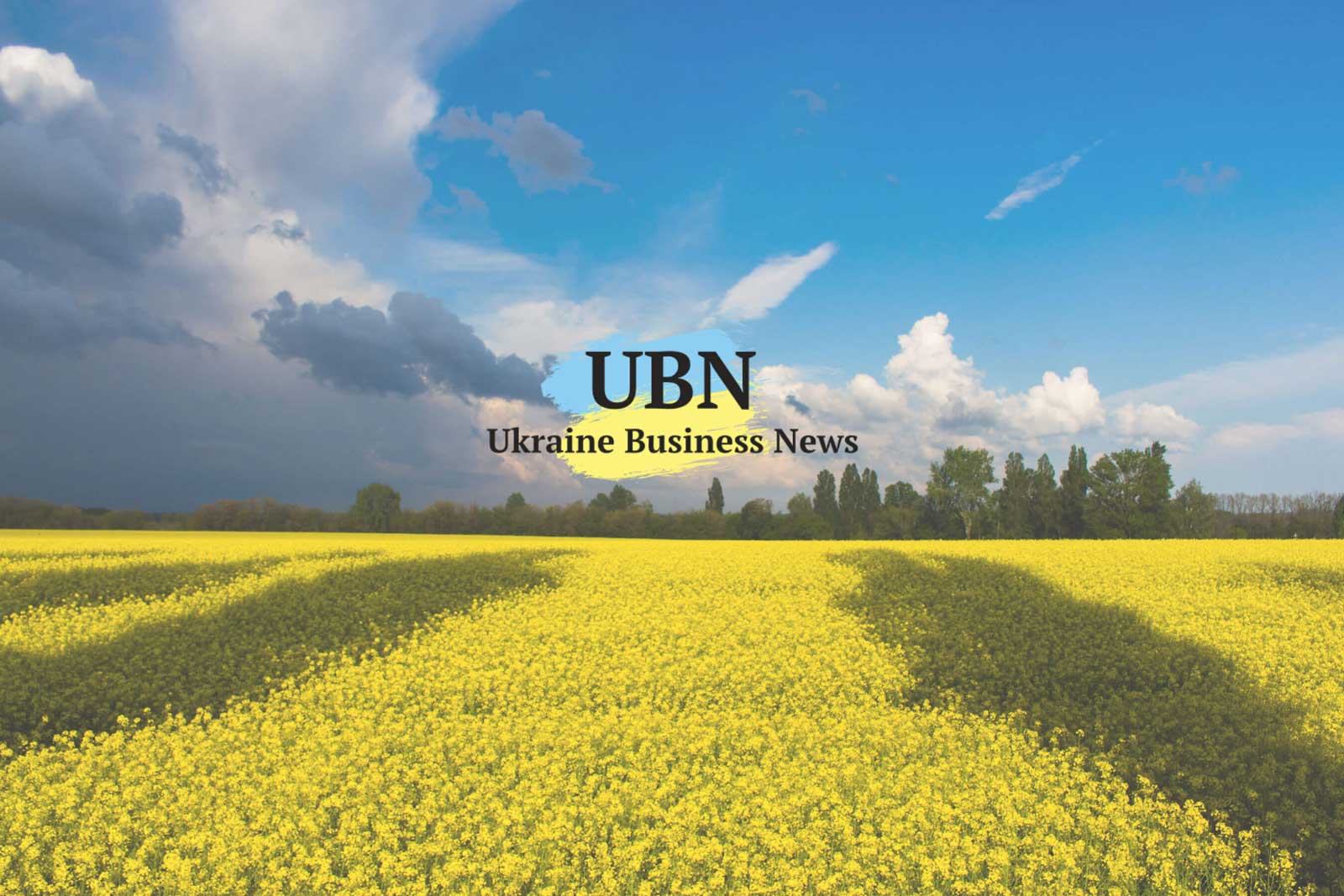 With the IMF team scheduled to fly out of Kyiv on Wednesday, negotiators are working to hammer out a new 18-month standby deal that would replace the current $17.5 billion assistance program, Iryna Lutsenko, the president's parliamentary representative said Friday on the sidelines of the YES Meeting. The current program expires in March, the month of Ukraine's presidential election. The standby would stretch through the end of next year, providing a financial bridge over parliamentary elections next fall. Later at the conference, Prime Minister Groysman said Saturday the government will raise household gas prices. He said his political fate is less important than the country's.

Disbursement of a new €1 billion European Commission loan to Ukraine depends on Ukraine reaching an agreement with the IMF and on implementation of anti-corruption measures, European Commission Vice-President Valdis Dombrovskis said Friday at the loan signing ceremony in Kyiv. Later, in a joint interview with Reuters and Interfax, he predicted the first €500 million tranche would be disbursed before the end of this year. Since 2014, the EU has disbursed a total of €2.8 billion in macro financial aid to Ukraine.
In a legal victory for Ukraine, Kyiv will be able to argue in UK Supreme Court that Russia's $3 billion Eurobond loan of Dec. 17, 2013 to the Victor Yanukovych government was invalid. Noting that Yanukovych fled that country two months after the loan was signed, Britain's Court of Appeal ruled Friday that the case should go to trial "to allow the whole pattern of alleged threatening behavior by Russia to be assessed in its full context."
GDP growth of 3% and inflation of 7.4% are key 2019 parameters in the next year's draft state budget, submitted Friday by Prime Minister Groysman. The budget calls for spending $2 billion on road repair, about 20% more than this year.
Russia's Ukraine bypass gas pipelines could cut gas volumes passing through Ukraine to zero, Andrei Kobolev, Naftogaz CEO, warned reporters Saturday at the YES Meeting in Kyiv. After Nord Stream-1 was completed in 2012, Russia ignored the cheaper gas route through Ukraine and sent gas directly to Germany. Two years from now, when Nord Stream-2 could be completed, he predicts Russia will send gas to Northern European customers through this expanded Baltic pipeline and to Southern and Eastern European customers through TurkStream. This Black Sea pipeline is now under construction between Russia and the European side of Turkey's Bosphorus.
Loss of transit gas would cost Ukraine's economy $3 billion a year, Kobolev calculates. Talking to a YES Meeting audience of Western security experts, he warned: "If there is no transit, then we are sure that it will become an open door to full-scale military aggression against Ukraine…This is not just a question of Ukraine's money, or Naftogaz. The security [threat] is not only against us, but also against the EU.
Low energy efficiency costs Ukraine $1.5 billion a year — "equal to one IMF tranche," Oleksandr Chernykh, a Economic Development and Trade Ministry official tells an energy forum in Kyiv. Due to inefficiency, Ukrainian industries generally use more electricity than their counterparts in colder areas, like Scandinavia and Canada. GIZ, the Germany aid agency, has received applications from 100 companies seeking to take advantage of its new program of free energy audits.
Spain's Acciona Energía has started construction of a $64 million, 57MW solar energy station in Velyka Dymerka, about 50 km northeast of Kyiv. Spreading over 92 hectares, the three solar farms constitute an expansion of a 6 MW station built at the site by UDP Renewables, part of Vasily Khmelnitsky's UFuture Group.
Vienna Insurance Group is mulling buying a fifth Ukrainian insurance company to position itself among the top three insurance companies in Ukraine. At a press conference, board member Franz Fuchs said he sees growth, noting that Ukraine has millions of uninsured houses and cars.
Egg exports were up 28% by volume through August, year over year, UkrAgoConsult reports, citing State Fiscal service data. Ukraine exported 66,500 tons of eggs, largely in powdered form, for $58 million. Top buyers are: United Arab Emirates — 26,000 tons for $17.6 million; Iraq — 14,000  tons for $4.6 million; and Qatar — 6,400 tons for $3 million.
The national cattle herd shrank by 4% over the last year, a net loss of 176,000 cows, the State Statistics Service reports. For the year over year figures through Sept. 1, the biggest loss was in Mykolaiv region, where the cow herd dropped by 22%.
Antonov plans to promote its regional jets through an agreement with a Cyprus-based airplane leasing company owned by German businessman Ralf-Dieter Montag-Girmes. Antonov's An-148/158 regional jets can seat up to 99 passengers, depending on seat configurations and flight distances. Currently, the list price is $32 million, about 20% lower than competitors made by Brazil's Embraer and Canada's Bombardier. In a new partnership with Aviall, a Boeing unit, Antonov hopes to restart assembly of regional jets next year at its plant in Gostomel, Kyiv region.
Chinese-Georgian MyWay Airlines starts flying from Kyiv Boryspil to Tbilisi on Oct. 5. Earlier in the summer, MyWay started flying from Kharkiv to Tbilisi and Batumi. China's Hualing Group, owner of MyWay, owns hotels in Tbilisi and Kutaisi.
Kherson Airport is seen by Ryanair "as a hub in the south of Ukraine," Yuri Husev, an advisor to the Infrastructure Minister, tells Ukrinform. At present, Kherson has only three scheduled flights: UIA to Kyiv Boryspil, Turkish Airlines to Istanbul, and Bravo to Lublin, Poland. But, after the loss of Crimea, Ukrainian tourism has boomed in southern Kherson, a region with 200 km of sandy beaches on the Black and Azov Seas. From a low base, Kherson had the fastest growth last year of Ukraine's top 10 airports, 69%, to 105,900 passengers. Competing airports are far away: Odesa, 200 km to the west, and Zaporizhia 340 km to the northeast. Mykolaiv Airport, 75 km to the north, has only one seasonal flight, to Turkey. After launching 17 new Ukraine flights next month, from Kyiv and Lviv, Ryanair plans to add new Ukraine destinations in 2019.
For comments and story tips, Brooke is reachable at: jbrooke@ubn.news