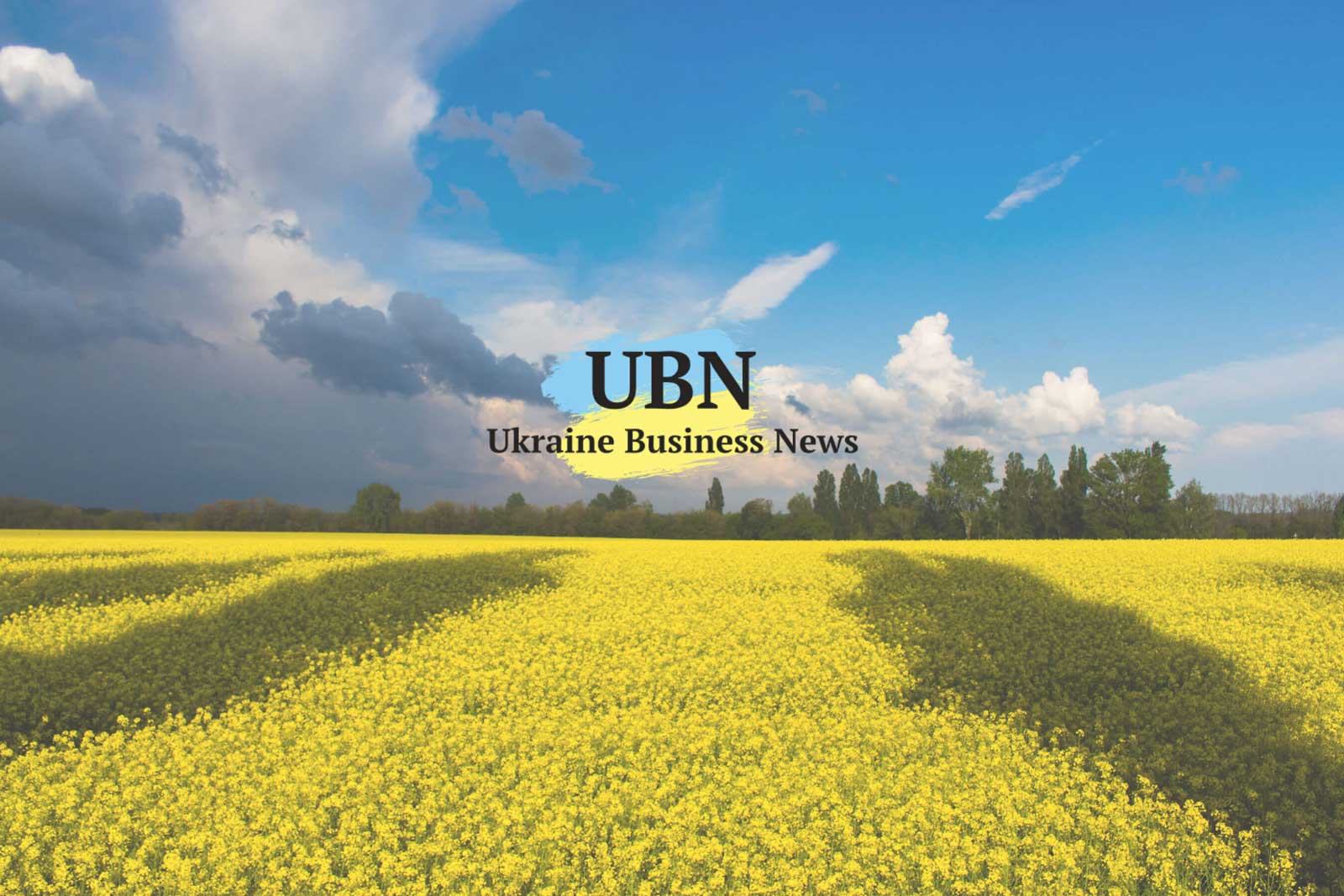 Ukraine secured a new $3.9 billion, 14-month stand-by aid agreement with the International Monetary Fund on Friday. The IMF announced the deal hours after Prime Minister Groysman announced that household gas prices would go up by 23.5% on Nov. 1. Alluding to Presidential and Parliamentary elections scheduled for next year, the IMF said the deal "will provide an anchor for the authorities' economic policies during 2019."
The IMF deal will unlock about $2 billion pre-approved EU and World Bank aid. In addition to giving Ukraine low interest loans, the deal will also allow Ukraine to borrow money at cheaper rates. Ukraine's Eurobonds rose following announcement of the gas price hike.
Disbursement of IMF money is contingent on final Rada approval of the national budget for 2019. Opposition Rada members blasted the gas price hike. Olena Babak, of the opposition Samopomich party, told 112 news: "This is a crime against Ukraine." Yulia Tymoshenko, who leads polls for the March 30 presidential election, call the winter gas hike "genocide against the Ukrainian people." After Tymoshenko called an emergency Rada session to debate the hike, Andriy Parubiy, chairman of the Rada, said he backs the hike, calling it 'unavoidable.' He added: "I am convinced that the subsidy system developed by the government will provide real economic protection to every Ukrainian family that needs help."
Kyiv plans to return to the municipal Eurobond market next year, Mayor Vitali Klitschko told the American Chamber of Commerce on Friday. During his four-year tenure as Mayor, Klitschko says he cut the city's $1 billion debt in half and doubled the city's budget, to $1 billion. Two bond ratings agencies, S & P and Fitch, give the capital B-Stable ratings. In 2018, he said he increased the city budget by 30%, partly by 'pulling money out of the shadows.' To illustrate his anti-corruption, transparency fight, he cited a coffee cart outside Arsenalna metro station which, due to an open bidding process, now pays $32,150 in annual rent.
Horizon Capital Group plans to invest up to $200 million in Ukraine by 2023, Denys Tafintsev, a member of Horizon's investment committee, told the Kyiv International Economic Forum.  "Ukraine has a relatively stable macroeconomic situation and poorly priced assets: six years ago they were three times more expensive," he said. Horizon's industry priorities are: IT, processing, export sectors, and light industry.
Norway's Scatec Solar has won two new Ukraine projects – two solar farms with a total cost of EUR137 million and a total capacity of 121 MW. Without identifying locations or local partners, the Oslo Stock Exchange notice was headlined: 'Scatec Solar increases backlog in Ukraine.' Including these two new projects, Scatec has contracted this year to build 251 MW of solar plants in Ukraine.
In the first two months of 'small' privatizations, over 200 lots of state and communal property have been auctioned on ProZorro.Sales, earning the state $10 million. About more 1,000 lots are up for sale by the end of this year, says Maxim Nefyodov, first deputy minister of economic development and trade. As mayors and ministers seek to unlock value from dormant state properties, the mini privatizations are expected to continue for years to come.
The State Statistics Service estimates Ukraine's current population is 42.2 million people, excluding the Russia-controlled areas. It is unclear if the estimate includes the 4 million Ukrainians working outside the country. Since the start of this year, deaths exceeded births in Ukraine by 100 deaths for 58 births. This contributed to a net loss of 152,400 people. At the last census, in 2001, Ukraine had 48.5 million people. The next census is scheduled for 2020.
There were 97,000 job vacancies in Ukraine officially offered by employers at the end of September, one third more than the 73,400 offered one year ago, reports State Statistics Service. According to the service, there is now one job opening for every three unemployed persons in Ukraine.
The Czech Republic plans to double its legal annual intake of Ukrainians to 40,000 workers next year, reports Hospodářské Noviny, a Prague center-right newspaper.  Faced with a growing labor shortage, Czech started 'Regime Ukraine' in 2016 to bring in workers. Over the last two years, the program cut visa processing times in half, to two months, and brought in 24,000 workers, Radio Prague reports. In the last year, the number of Czech companies participating in the program doubled. The Czech Chamber of Commerce, which represents 15,000 companies, warns the nation's labor shortfall next year could be 500,000.
Ukrainian trucking permits to Poland are to drop by 20% next year, to 160,000, reports the Logistics Committee of European Business Association. An equal number is given to Polish truckers. But Polish trucking companies do not use most of them, due to long waits at the border and higher wages for Polish truck drivers. With EU trade growing and rail freight slow and expensive, Ukraine-based manufacturers predict a serious trade bottleneck in 2019. Poland is the port of entry for more truck traffic to the EU.
At the start of 2019, issuance and registration of international trucking permits will be conducted through an online platform, Infrastructure Minister Vladimir Omelyan told the Rada on Friday. As part of the E-Government program, payment for licenses and payment of fines also will go online.
About 3,500 kilometers of roads have been repaired so far this year, Prime Minister Groysman tweets. Last year, the figure was 2,100 km. In 2016, it was 900 km.
Construction of parking garages will become profitable for investors in Kyiv next year, Mayor Klitschko predicts. In two months, the city will have legal powers to levy parking fines from  drivers who park on sidewalks. "Now parking garages are empty, because people know they can park wherever they want," the Mayor told 200 members of the American Chamber. He called for building garages under European Square, at the north end of Kreschatyk, and under Poshtova Square, in Podil.
Sweden's H&M has opened its second Ukraine store this year, in Kyiv's Sky Mall. Two months ago, the nation's first H&M opened in Kyiv's Lavina Mall. According to 112.ua, during the first half of 2018, 11 new international brands entered Ukraine, including Under Armor, Inditex – Zara Home,  Koton and DeFacto. Retailers returning to the market include: Lee Cooper, Hugo Boss, Baldessarini, Liu Jo, Penny Black, All Saints, and Scotch & Soda.
For comments and story tips, Brooke is reachable at: jbrooke@ubn.news