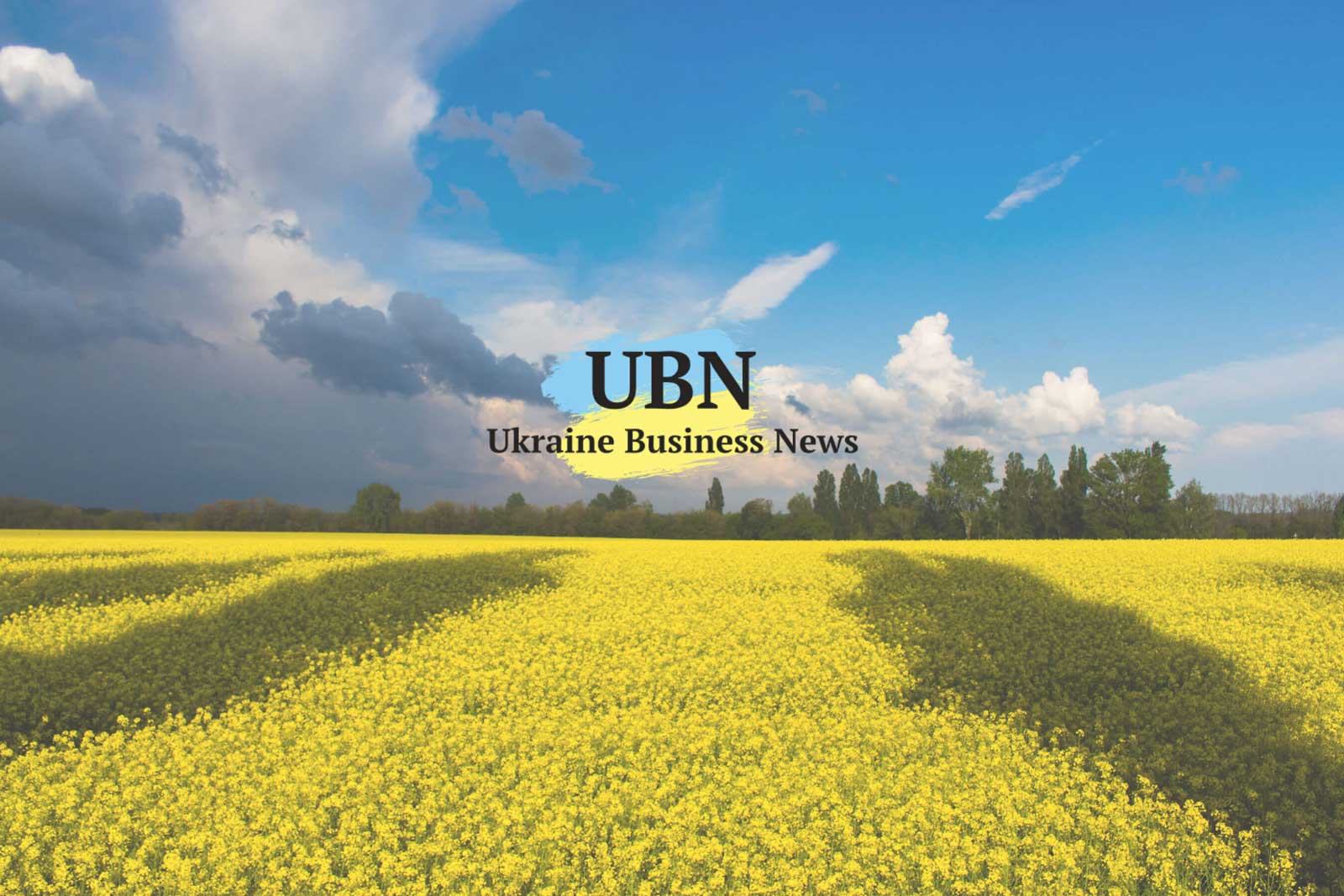 Turkey and Ukraine have agreed to sign a free trade deal by the end of this year, the two presidents said Saturday at a joint press conference in Istanbul. Capping a decade of trade talks, Turkish President Recep Tayyip Erdogan said: "Today, we have decided to complete the work of signing the Free Trade Agreement agreement by the end of the year. We believe that through this agreement we will be able to achieve our goal – a trade balance of $10 billion."
President Poroshenko said both countries have ambitious economic goals beyond this year's achievements of "20% growth in trade turnover, 20% increase in investment and 20% growth in the number of tourists visiting Turkey." This year bilateral trade is to hit $4 billion and the number of Ukrainians visiting Turkey is to hit 1.4 million. Cooperation agreements were signed between Turkey's Undersecretariat for Defense Industries and Ukroboronprom (SSM) and with the Turkish Cooperation and Coordination Agency. Poroshenko said he hopes this agency will help rebuild war ravaged infrastructure in the Donbas.
Azeri construction company AzVirt LLC, has signed a 2-year, $150 million contract to repair and rebuild 80 km of the M-01, the main highway from Kyiv to Belarus. AzVirt will work on the largely 4-lane divided highway section from Brovary halfway to Chernihiv. Part of Europe's E-Road Network, the M-01 will be rebuilt largely with funds from the European Bank for Reconstruction and Development and the European Investment Bank.
With Egypt often ranking as Ukraine's second largest wheat market, the port administrations of Ukraine, Alexandria and Damietta Egypt are creating a working group  to raise cargo turnover above today's level of 4.5 million tons. At a bilateral economic development meeting in Kyiv, Igor Tkachuk, head of the Odssa Branch of the Ukrainian Sea Ports Authority, also expressed interest in the revival of passenger shipping between Odesa and Alexandria. Cargo freighters can sail the 2,035 km between the two ports in two and a half days.
US Energy Secretary Rick Perry comes to Kyiv this week to push for more Ukrainian purchases of American coal. He will visit Centrenergro's Trypilska thermal power plant, located 45 km south of Kyiv. Last year, Centrenergo bought 700,000 tons of US coal to power Trypilska, Kyiv region's largest power plant. US coal is more expensive than Russian coal, but Perry argues that Russia is an unreliable supplier to Ukraine. US coal consumption has hit a 35-year low as power plants switch to natural gas.
Shipment of Russian gas through Ukraine to the EU is dipping below 50% the pipeline's capacity, according to January to October figures from Ukrtransgaz. So far this year, gas transmission is down 7% year over year, to 72 billion cubic meters. At this rate, the pipelines will carry 86.4 billion, or 48.5% of the system's annual export capacity of 178 billion cubic meters. Gazprom has not made any guarantees on transit volumes after the current contract expires at the end of next year. In recent years, Ukraine has earned $3 billion in gas transit revenues.
An IMF team is in Kyiv through Friday to review the 2019 draft budget. Approval of the budget with a deficit of 2.5% of GDP is a requirement for IMF board approval of a new 14-month stand-by program of $3.9 billion. Prime Minister Groysman wants the budget approved by Dec. 1. Last Thursday, the government complied with another IMF request, raising household gas prices by 23.5%.
Third quarter GDP growth slowed to 3.1% in annual terms, down from 3.8% in the second quarter, reports the National Bank of Ukraine. Low grain prices and rail freight bottlenecks pulled down growth. On the upside, remittances from workers abroad are coming in at almost $1 billion a month, about 20% higher than last year's levels. The central bank forecasts Ukraine will end this year with GDP growth at 3.4% and inflation at 10.1%.
Labor migration will shift slightly from Poland to Germany and the Czech Republic as workers seek higher wages, predicts the National Bank of Ukraine. "Labor migration to other European countries, such as the Czech Republic and Germany, will intensify after plans to simplify employment procedures for foreigners are implemented in these countries," reads the central bank's October inflation report. Labor migration "exacerbates the mismatches between supply and demand on the labor market, with subsequent wage increases, and local shortages of qualified staff, thereby restraining the potential for economic growth."
Exports of iron, steel and ferroalloys through September hit $10.6 billion, up 12% over the first nine months of last year, reports the State Statistics Service.
Through September, Interpipe's pipe production was up 21% yoy, to 581,900 tons, Interfax-Ukraine reports. or 20.8% more yoy. Through September, the company's steel production was up 14%, to 738,000 tons. Overall, Ukraine's pipe producers increased production by 6% through September, to 831,200 tons.
Through October, Metinvest's Zaporizhstal increased the production of rolled steel products by 10% yoy, to nearly 3 million tons. During the same 10 months, steel production was up 5% – up to 3.4 million tons and pig iron was up by 18.5%, to 3.7  million tons.
Through September, British-Swiss Ferrexpo has invested $86 million in its three Ukraine iron mines. Last year, Ferrexpo, the largest producer and exporter of iron pellets in the former Soviet Union, invested at a slightly lower rate — $100 million for the entire year. Ferrexpo is listed on the London Stock Exchange under the ticker FXPO
In latest step to prepare the investment framework for parking garages, the government has ruled that only underground garages may be built in historic districts. This new regulation is being publicized by Lev Partskhaladze, deputy minister of Regional Development, Construction and Housing and Communal Services.
Latvia's airBaltic is expanding its Riga-Ukraine destinations, adding Lviv on April 1. The airline currently flies from Riga to Odesa and from Riga to Kyiv Boryspil. For the last four years, UIA has flown between Riga and Kyiv Boryspil. On March 2, Wizz Air starts flying between Riga and Kyiv Sikorsky. Almost half of Riga's population is Russian-speaking.
For comments and story tips, Brooke is reachable at: jbrooke@ubn.news