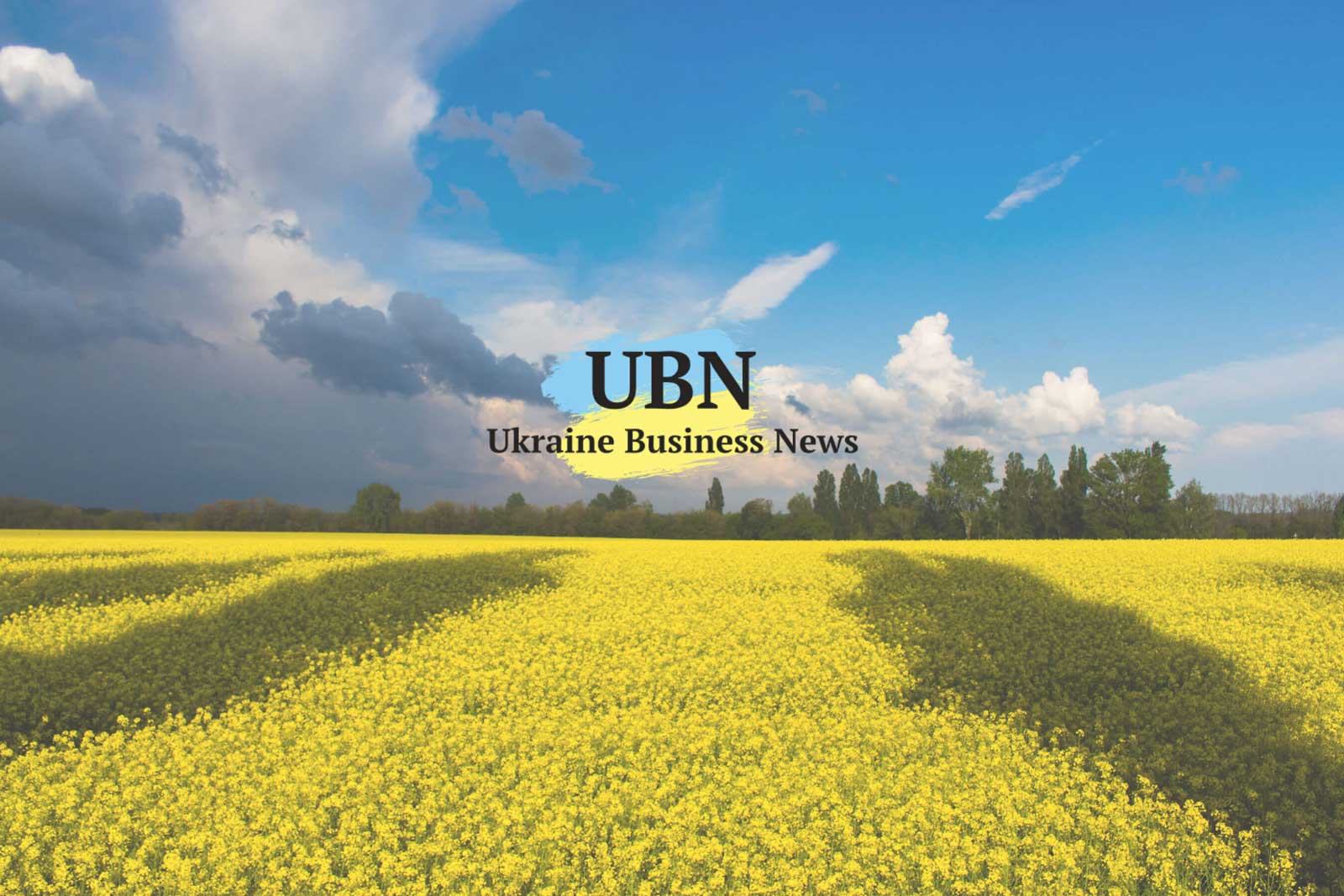 Russia could cut off Ukraine's access to the Sea of Azov "in minutes," a key Russian legislator threatened after Ukraine's Border Guard Service detained 15 ships at Berdyansk and Mariupol on suspicion that they docked earlier in Crimea. Franz Klintsevich, who sits on the defense committee of Russia's Federation Council, made the closure threat on Friday. By some estimates, 10 percent of Ukraine's seaborne trade goes through the Azov. Since the summer of 2014, Ukrainian law holds that Crimea's ports — Yevpatoria, Kerch, Sevastopol, Feodosiya, Yalta – are closed. Any vessel that docks at one of these ports violates Ukrainian law and international sanctions.
With tensions high over freedom of shipping on the Azov, U.S. Secretary of State Mike Pompeo said in Washington on Friday: "United States will never accept Russia's attempted annexation of Crimea." Without directly citing the Azov, he said Washington will impose "consequences until Russia returns control of the Black Sea peninsula to Ukraine." Speaking alongside Ukrainian Foreign Minister Pavlo Klimkin, Pompeo said Ukraine has "no greater friend than the United States" in its struggle against "Russian aggression."
Business — not just bullets – crosses the no man's land between government-controlled Ukraine and the Russia-controlled section of the Donbas. Last Friday, 44,200 people in 5,600 vehicles pass through checkpoints at the administrative line in Donetsk and Luhansk, according to Ukraine's State Border Service. Residents of the occupied areas largely come for low level trade and to pick up their Ukrainian pensions.
The government expects to pass the 2019 budget at the end of this week, a record early date for Ukraine. Then in the week of Dec. 3, the IMF Board is expected to consider approving the $3.9 billion, 14-month standby loan to Ukraine, IMF spokesman Gerry Rice tells reporters in Washington. Prime Minister Groysman tells Reuters: "We are counting on a tranche in December."
Dragon Capital writes: "Prospects for the IMF Board to approve a new lending program by year end look increasingly likely." Concorde Capital's Alexander Paraschiy notes the 2.3% budget deficit meets IMF demands. He adds: We expect the loan will be disbursed this year, but the key question is what will be its size."
Analysts predict this first December tranche would be $1-1.4 billion. IMF board approval would also trigger release in December of a matching amount — $800 million World Bank money and EUR500 in EU aid. Reviewing debts due in the months leading up to the March 31 presidential elections Timothy Ash writes: "It does not appear that Poroshenko will have a huge war chest to pump prime that much before elections."
The Kharkiv Tractor Plant, once the largest tractor plant in the Soviet Union, is to receive $100 million in investment, according to Oleksandr Yaroslavsky, owner of the DCH group, which owns the massive plant. Long starved for investment, the plant produced only 794 tractors last year, a low output for a work force of 3,000. Yaroslavsky tells Interfax-Ukraine that under a current, $8 million modernization, 200 model improvements have been made. The first goal is to win back the Ukraine market, then work on regaining lost foreign markets.
UkrGazVydobuvannia, responsible for 75% of the nation's gas output, plans to build next year a $3 million, 3 MW solar power plant at its Shebelynka gas refinery, 80 km south of Kharkiv. UGV is under pressure to produce more gas. It is not known if the solar plant will power the gas refinery, freeing up gas to help UGV meet its production targets.
Ukraine expects to export 90% of its 30 million ton bumper corn crop this year, largely to China, Egypt and the EU, Mykola Horbachov, president of the Ukrainian Grain Association, tells Bloomberg. He said that China's trade dispute with the US is providing an opening for Ukrainian corn. In addition, he predicts more barley and sunflower meal exports to Asia and a return of Ukrainian wheat to Vietnam.
To promote Ukraine's exports to China, Ukraine's 'Silk Link' organization is to create a e-commerce platform with Ukrainian Bank for Reconstruction and Development, purchased last year by China's Bohai Commodity Exchange Co. An agreement was signed Friday in Kyiv at a Ukraine Silk Road forum, attended by 800 people and organized by Silk Link, a Ukrainian group devoted to implementing China's Belt and Road policy in Ukraine. Xinhua reports that a memorandum was signed for construction of a waste recycling plant outside of Kyiv.
Ukrhydroenergo's plan to spend $500 million on turbines from China, spurning turbines from Turboatom, is "economic idiocy" says Viktor Halasiuk, an economist who chairs the Rada's committee on industrial policy and entrepreneurship. Noting that the Kharkiv company works at 30% capacity with a revenue of $85 million, he said the deal with China National Electric Engineering Co. represents five years of work for Turboatom, Ukraine's sole turbine maker. Ukrhydroenergo seeks the turbines for a planned doubling =- to 2,200 MW – of the capacity of the Dnister Pumped Storage Power Station, which is near the Moldovan border, 150 km southwest of Vinnytsia.
A Vancouver company, C21 Investments Inc., has won Ukraine's first license to import CBD, a non-intoxicating extract of cannabis, formally called Cannabidiol. The Ukraine license allows the Canadian company to import, process and re-export CBD. Robert Cheney, the C21 CEO says: "This is a significant opportunity for us to build a new industry, create new high-quality jobs and to leverage the competitive advantages of Ukraine to access the EU and global markets." C21 is applying for additional licenses to grow hemp and cannabis in Ukraine. CBD is not scheduled under any United Nations drug control treaties, and the World Health Organization recommends that it remain unscheduled.
Ukraine will stop issuing visas at airports on Jan. 1. Instead, travelers from 44 countries – including Australia, Indonesia, Malaysia, Mexico and New Zealand – will have to buy electronic visas in advance through the e-visa system. This can be done on line, or through one of 25 new VFS Global visa offices issuing Ukraine visas. Visitors from 65 countries – including the EU, the former Soviet Union, Canada and the United States – can enter Ukraine visa free for 90 days. The price of an e-visa is going up by almost one third, from $65 to $85.
For comments and story tips, Brooke is reachable at: jbrooke@ubn.news