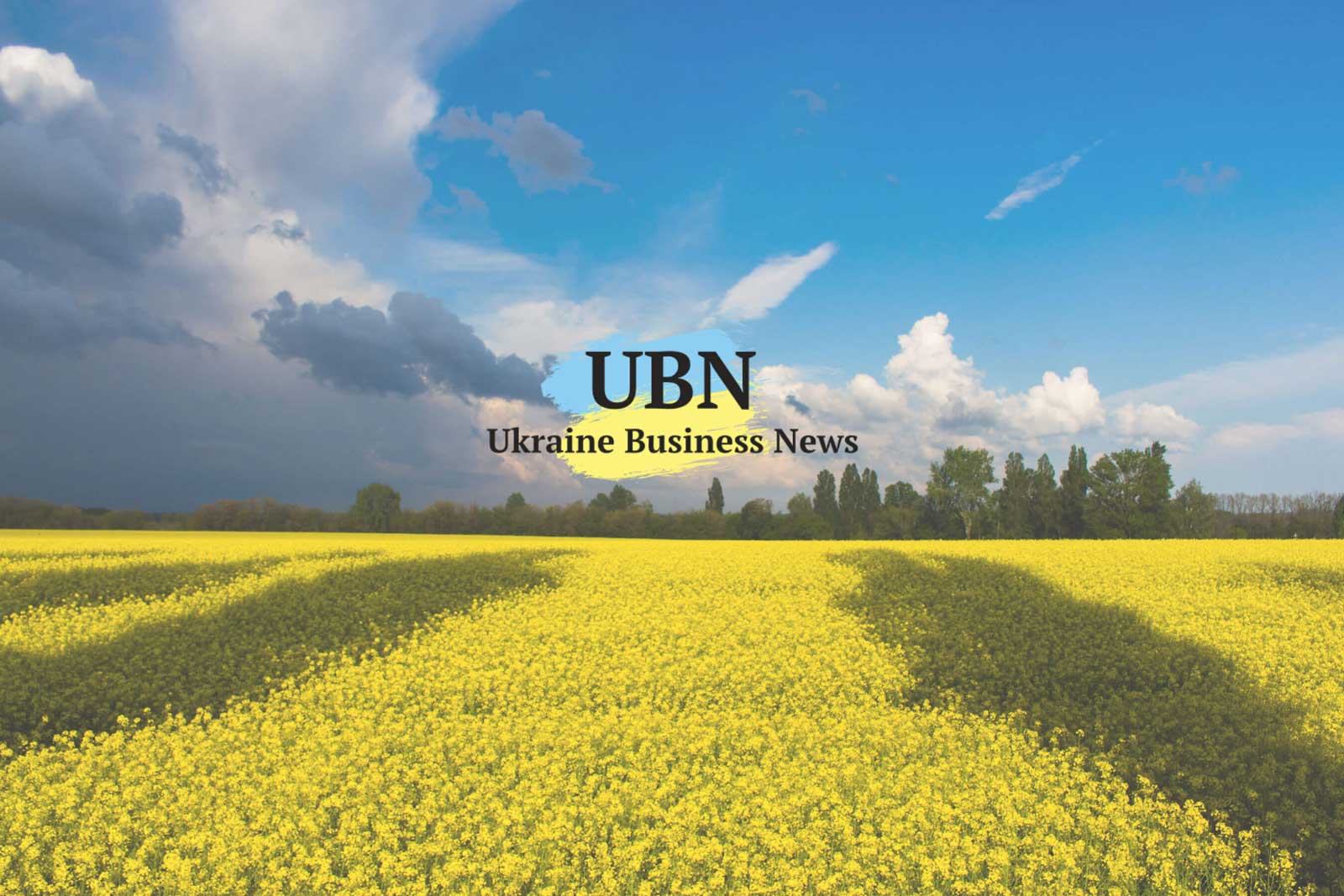 A strike by locomotive engineers is pushing ArcelorMittal Kryvyi Rih to its first financial crisis since Ukraine's largest steel plant was bought by foreign investors in 2005. Sergey Plichko, chief financial officer, made the warning Friday, saying the company faces lost steel sales of 479,000 tons and lost revenue of $81 million in April-May. He said in a press statement: "A major industrial accident in March, failed repairs in April, and now rail worker strike have "resulted in almost complete stoppage of the plant." Rebutting calls for wage hikes, Plichko, chief financial officer, said: "First you need to restore production, start sending products to ports, get money from selling it, and then talk about the salary."
Fearing the social and political risks of ArcelorMittal failing to pay its 37,000 employees in June, the Infrastructure Ministry has ordered the state railroad to send locomotives and engineers to break the strike. Last week, some ArcelorMittal engineers joined a work stoppage by local Ukrzaliznytsia engineers. Plichko blamed an unnamed Rada member for instigating the "illegal" strike as part of the unfolding presidential election campaign. Concorde Capital's Dmytro Khoroshun writes: "It is not usual for a top manager of a Western-owned company to blame politicians directly, as Plichko did. We interpret this as [ArcelorMittal] having firm evidence that the strikes indeed aim to destabilize the political situation in Ukraine."
Starting in 2020, auctions should be used to set 'green tariffs' for solar plants bigger than 20MW and wind farms greater than 30 MW, proposes Sergey Savchuk, head of the State Energy Efficiency department. Until the end of 2019, Ukraine offers some of Europe's highest tariffs for renewable energy. As investors rush to complete solar and wind projects before the high rates expire, the Rada is  debating how to set market-based tariffs in the future.
President Putin says gas supplies to Europe via Ukraine may continue after the expected launch in 2020, of Nord Stream 2, the Baltic gas line from Russia to Germany. "We are ready to preserve such transit if it makes sense economically," he said Friday after talks in Sochi with German Chancellor Angela Merkel. "It can be achieved in talks with the Ukrainian side. And we are ready for such talks."
With Russian gas deliveries in doubt after 2020, 11 foreign and Ukrainian gas trading companies have shown interest in moving gas from Romania to Ukraine using the Trans-Balkan pipeline system, Ukrtransgaz reports. The state gas transportation company says the companies want to move up to 10 billion cubic meters a year, more than double the current capacity of the pipeline from Romania to Ukraine. The pipeline would draw on gas from offshore production in Romania,  from LNG terminals in Greece and Turkey, and from the Trans-Anatolian gas pipeline. Running from Azerbaijan through Turkey, this $10 billion, 1,805 km line is to be completed this year.
Under strong political pressure, the State Geology Service is postponing suspension of 17 gas and oil exploration permits, is planning to auction nine new permits in Eastern Ukraine and 22 more permits for offshore sties – 16 in the Black Sea and six in the Azov. In a press statement, Oleg Kirilyuk, head of the agency, Gosgeonadra, says 40 permits are to be auctioned by the end of this year.
The 35-meter high arch on Russia's new bridge connecting Crimea and the mainland is too low to allow one third of freighters pass into Ukraine's Sea of Azov ports, says Serhiy Taruta. Taruta said Panamax class vessels can no longer enter the Azov to pick up cargo, largely steel. In a press statement, Taruta, the Rada representative for Mariupol, Ukraine's largest Azov port, says Ukraine should sue Russia. He notes that on May 2, the Permanent Court of Arbitration in The Hague ruled that Russia pay $159 million in damages to Ukrainian companies for assets lost in Crimea.
Ukrainian exports of rapeseed, the oil used for canola cooking oil, are to jump 19% in the coming 2018/19 agricultural year, hitting 2.5 million tons, the USDA forecasts. So far this year, exports are up 21%. Sales are driven by demand from the EU, which now buys 92% of Ukraine's total rapeseed exports.
Agricultural trade between Ukraine and the EU increased by 22% in the first quarter. In this two-way trade, Ukraine enjoys a 2 to 1 advantage.
Ukrainian farmers had sown 6.7 million hectares of spring grains, or 91 percent of the planned area, by May 17, the Agriculture Ministry reports. Ukraine, is the world's third-largest exporter of grain. The ministry also said farmers had sown 96% of the expected area for sunflowers and 94% of the planned area for sugar beets.
Faced with more prospective tenants than space, the owner of UNIT.City innovation park plans to increase his site by 40%, to 26 hectares. Talking to Novoye Vremya magazine, he says by the end of 2019, the number of resident companies at UNIT.City will triple, to 100. By 2025, the developer wants his tenant roll to triple again, to 300 companies and R & D laboratories. The core of the site is a former motorcycle factory near Kyiv's Lukianivska metro station.
GEFCO Ukraine, a logistics unit of France's GEFCO Group, plans to triple its warehouse area in Ukraine this year, to 15,000 square meters, Oksana Yakovleva, GEFCO's local director general tells Interfax-Ukraine. Expanding through leasing, the company is concentrating on the Kyiv Region, but also is looking at Odesa and Dnipro. She says: "The main customers of these warehouses are spare parts and machinery — automobile, agricultural and household appliances."
Apple Pay starts service in Ukraine this week in partnership with PrivatBank. A PrivatBank Visa or Mastercard credit or debit card should be connected via Privat24 or Wallet applications to use the new payment service. Vira Platanova, Mastercard's Ukraine representative, told Interfax-Ukraine: "Ukraine is a very developed market in terms of contactless payments. In the world in 2017, the number of payments with a mobile phone quadrupled, and in Ukraine it increased 14 times. It is therefore not surprising that Apple Pay came to Ukraine – one of the first countries in our region."
Air traffic in Ukraine will increase by 20-30% a year through 2020, Denys Kostrzhevsky, Sikorsky (Zhuliany) airport board chair, predicts to Interfax-Ukraine. After that, in the 2020s, growth will average 7-10% a year, he said, citing a market study conducted Master-Avia, the company that manages Sikorsky, Kyiv's second largest airport.