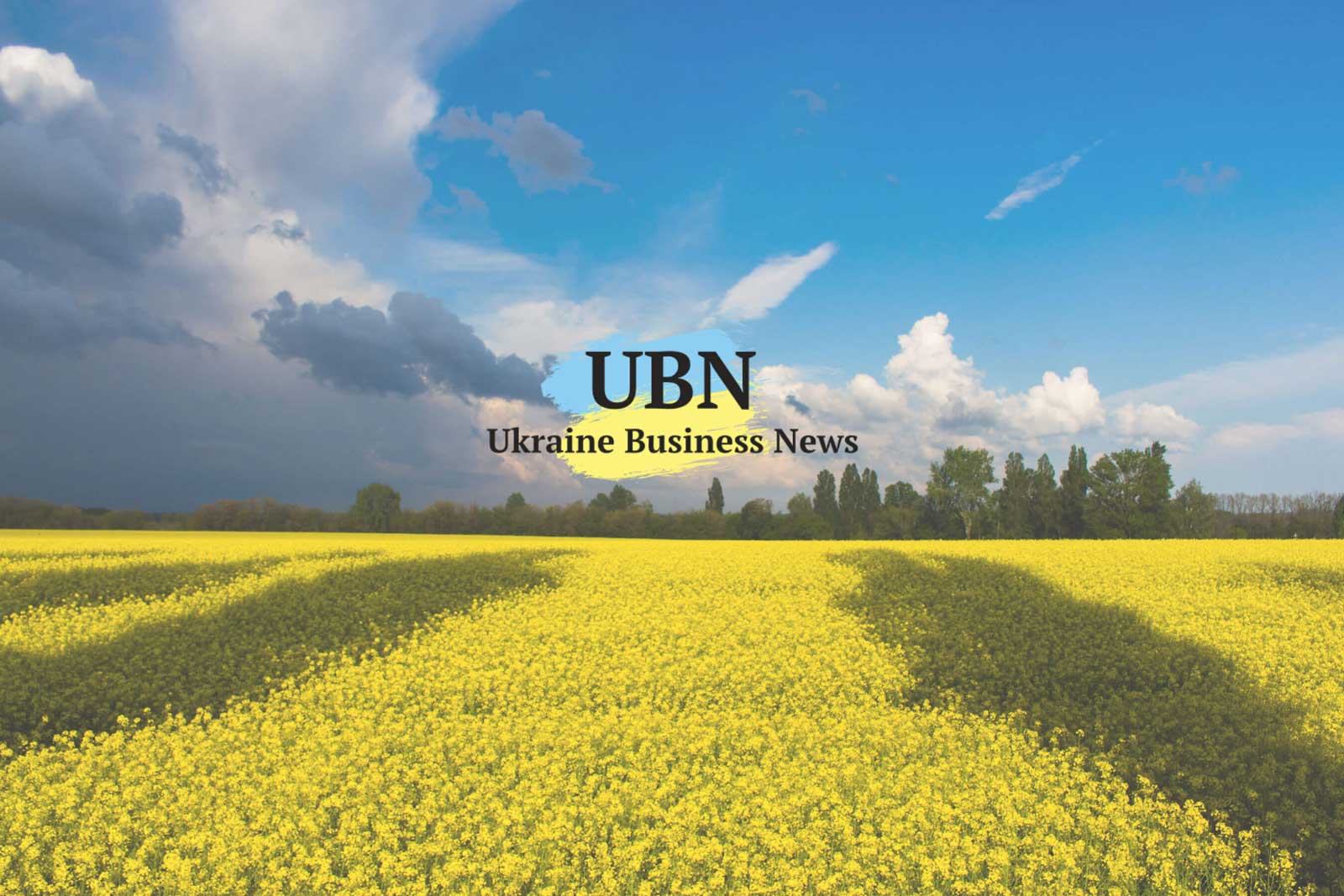 Fresh from inaugurating a new bridge across the Dniestr, President Poroshenko wants to speed traffic westward with Ukraine's first bridge across the Danube. On Friday, Poroshenko inaugurated a $4.3 million, 152-meter bridge that is to be a key link in the 295 km, M15 international highway between Odesa and Reni, Ukraine's main Danube port. Noting his talks in Kyiv last week with visiting Bulgarian Prime Minster Boris Borissov, Ukraine's leader said: "We have several possible places to build a bridge over the Danube."
On the eastern end of the country, Japan's International Cooperation Agency, or JICA is studying building a bridge across the Southern Bug River in Mykolayiv. The goal is cut truck traffic through the city center and to expand exports from the port, the city's press service said, quoting JICA senior technical advisor, Kenjiaro Toria. Chief consultant Makoto Itoi said: "According to Japanese standards, the bridge's lifetime should be 100 years. To achieve this, we will use the latest Japanese technology." A key part of Japanese foreign aid, JICA has built 2,000 bridges overseas in the last 50 years. JICA opened an office in Kyiv six months ago.
Using Dutch port technology, Tehagro plans to invest nearly $200 million in building three terminals – for containers, grain and bulk cargo – at Yuzhny port, Vyacheslav Boyalskiy, director of the company said last week at the ports forum in Odesa. Starting next year, Tehagro will spend $6.2 million on extending rail, electricity, and water into a 82-hectare site it owns at Yuzhny. At build out, in 2022, the terminals should handle 2 million tons of container cargo, 2.5 million tons of bulk cargo and 4.5 million tons of grain. The berths will be able to handle ships with carrying capacities of 150-170 thousand tons, about double the tonnages of Panamax ships.
Delta Wilmar Group, Ukrainian subsidiary of Singapore's Wilmar International Ltd., plans a series of investments for Yuzhny port, according to the Sea Ports Authority. Wilmar plans to build a soybean processing plant capable of handling 2,000 tons of beans a day, a 40,000-ton grain storage terminal, and a new berth designed to handle 3 million tons a year in grains and vegetables oils. With the Sea Port Authority committed to protecting investor rights, the investments are expected to create 200 food processing and port jobs.
President Poroshenko opened the first phase of the Cargill-MV Cargo grain terminal at Yuzhnyy on Friday. Costing $150 million and designed to export 5 million tons of grain per year, the new port complex is to be fully operating by the end of this year. Noting that the Sea Ports Administration paid a Chinese company to dredge and deepen the approach channel, Andriy Stavnitser, part owner of MV Cargo, hailed the cooperation as "an example of public-private partnership."
Ukraine invites foreign investors to join in 46 port projects over the next decade, Deputy Prime Minister Volodymyr Kistion, tells a port conference in Odesa. Totaling $1.7 billion, the projects – largely building new berths and cargo handling terminals – are designed to increase by 21% the total cargo handling capacity of Ukraine's 14 sea ports to 157 million tons of cargo. With almost half of Ukraine's foreign trade going through seaports, the increased economic activity would create 5,000 new jobs, Kistion estimated. Xinhua, the Chinese news agency, quoted Prime Minister Groysman saying port modernization "will enhance Ukraine's role in building the modern Silk Road." Detailing the projects, the Sea Ports Authority has opened a English/Ukrainian site: http://investinports.com/
Real wages are up 12.5% year over year, Prime Minister Groysman writes on Facebook, comparing post-inflation April's wages with one year ago. The government's goal for 2018 is an average monthly wage of UAH 10,000, almost $400.
Election Year Bonanza? Taxes on imports of used cars from the EU would plummet under a proposal by Nina Yuzhanina, head of Rada's parliamentary committee for tax and customs policy. Backed by the Avto Evro Sila car owners movement, the Poroshenko Bloc deputy calls for a nearly 90% cut in duties on used cars made in 2013 or later, from EUR 2,629 to EUR 300. Cars made between 2005 and 2009 would have their import taxes cut from EUR 3,906 to EUR 750. With anti-diesel, anti-internal combustion engines rules spreading through Northern Europe, a used car market favorable to Ukrainian buyers is shaping up. Already new car sales are stagnant and sales of imported used cars are climbing. With only 202 cars per 1,000 people, Ukraine is a regional pocket of low car ownership. Its neighbors' rates are: Poland 567, Slovakia 546, Belarus 362, Hungary 345, Russia 324, Romania 305, and Moldova 156.
In a bet on electric cars, DTEK is launching network of high-speed charging stations. By the end of June, the company will have 10 charging stations in Kyiv, largely in the garages of shopping centers and office buildings. By the end of the year, Oleksandr Onischenko, DTEK's deputy director of strategy, tells Interfax-Ukraine, the company plans to install its Strum brand charging station on highways leading to Odessa, Kharkiv, Lviv, and Dnipro. The cost of fast charging is UAH 8 per kWh. Slow charging – UAH 4 per kWh. New registrations of electric vehicles jumped 60% in January-February, to 482.
Under a 'Green Cities' program, the EBRD is extending EUR 35 million in loans and grants to help Lviv solve its garbage problem. After a fire killed four people two years ago at the city's main landfill, other regions refused garbage from Lviv, threatening the city's booming tourism industry. Now, EBRD money and matching city funds will pay for building a EUR 25 million municipal recycling plant. The money from the European Bank for Reconstruction and Development also will go for rebuilding the landfill, Gribovitsky.
Lviv air passenger traffic has jumped by 51% this year, compared to the same January-May period last year, the airport's press service reports. Traffic totaled 478,000 passengers, or 3,200 a day. Growth took place on the back of 1,200 extra flights. LOT Polish now flies to four cities in Poland. Wizz Air flies to Britain, Germany, and Poland. By June 22, Ernest will be flying from Lviv to five Italian cities: Rome, Naples, Venice and Milan's two airports. In the fall, Ryanair starts flights to London, Warsaw, Krakow, and two German cities – Memmingen and Weeze.
On Wednesday, after a six-year gap, Canada and Ukraine will again have direct flights. UIA inaugurates three times a week service between Toronto and Boryspil on wide-body Boeing 767-300 jets. Initially, the roundtrip economy fare is US$775.
On Friday, June 15, UIA hikes its fee for printing a boarding pass at the airport by 50%, from EUR10 to EUR 15, according to the airline's Facebook page. To avoid paying the fee, a passenger must, no later than two hours prior to departure, register online, and print the boarding pass or save it on a mobile phone to show at the airport.