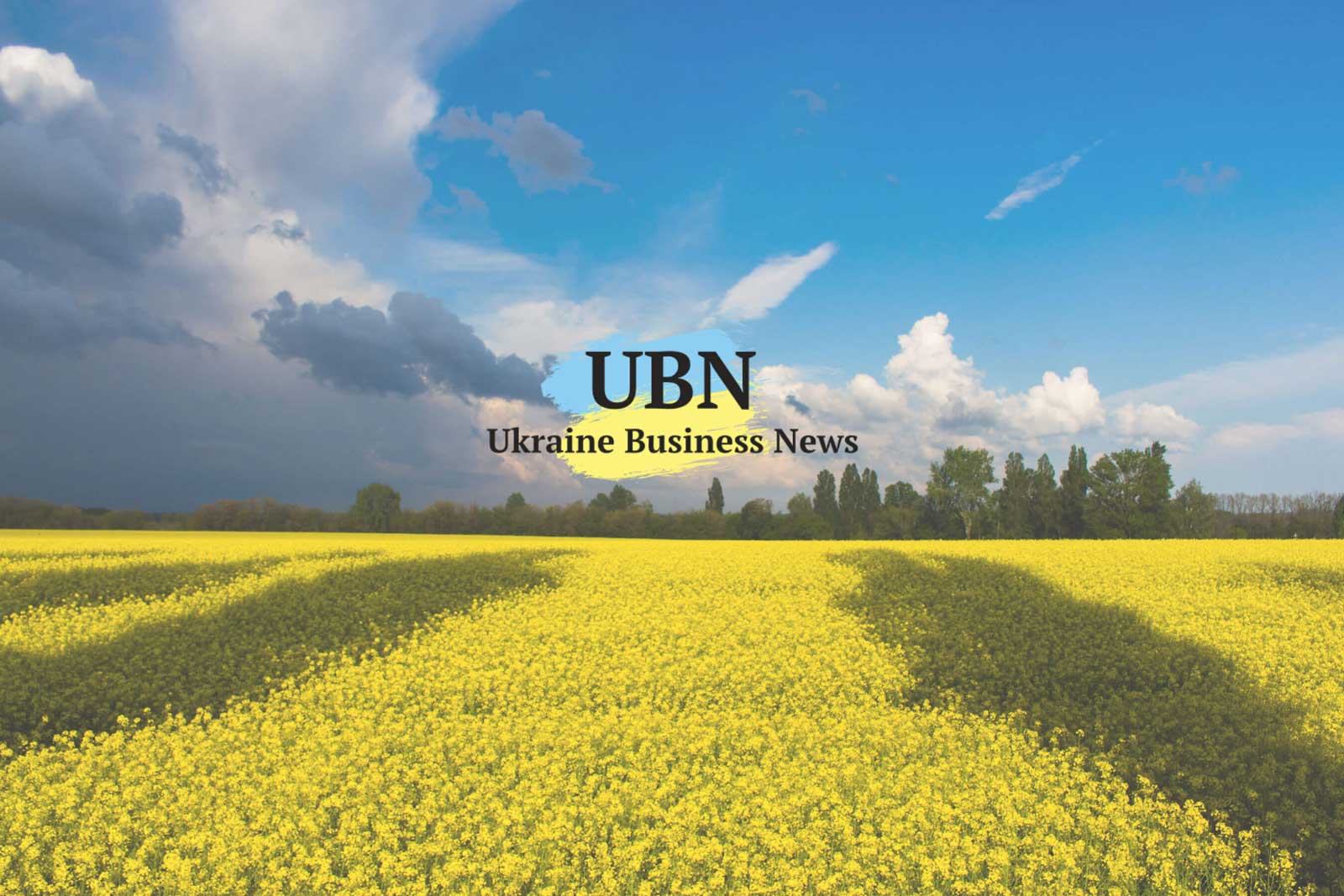 The European Parliament votes Wednesday on extending EUR 1 billion in macro-financial aid to Ukraine. This would be the third package of aid since the Maidan revolution. In 2014, the EU sent EUR 1.6 billion, and in 2015 – EUR 1.8 billion. Disbursement of this third package is contingent on the IMF resuming its aid program.
Acting Finance Minister Oksana Markarova tells TV channel 112 she wants "a deepening of cooperation with all our international partners – the World Bank, the International Monetary Fund." But sacked finance minister Oleksandr Danylyuk tells Reuters that there is no will in cabinet for raising residential gas prices to market levels, the next key demand by the IMF to release loan money. And Prime Minister Groysman tells the Rada gas prices are "a very sensitive issue and you know it. It is very complex and very negative perceived by the society."
With about $4 billion in IMF, EU and World Bank aid hanging on IMF approval of Ukraine's reform measures, opinions are split on the impact of Thursday's approval in the Rada of the Anti-Corruption Court, a deal breaker for the IMF.
Concorde Capital's Alexander Paraschiy writes: "The law's adoption is a real breakthrough in Ukraine's path to creating a full-cycle independent anti-corruption system…we remain optimistic about the IMF staff determining the legislation to be acceptable. We also expect that the other remaining demands – a natural gas price hike and balanced budget – will be resolved on Ukraine's way to pass the next IMF staff review and get up to a $2 billion tranche this summer."
Dragon Capital writes: "We await the IMF's assessment as to whether the bill met its requirement that western representatives be given a "crucial" role in the process to select ACC judges as well as adequately responded to other concerns that had been expressed. We are also waiting for parliament's next session week of June 18-22 to see if a bill to establish the ACC is duly submitted by the president and passed by lawmakers without delay."
Spain's Acciona Energia Global will work with Kyiv's UDP Renewables to increase the Velyka Dymerka solar power plant nearly 10-fold, to 57.6 MW. The EUR 55 million project will be the Spanish energy giant's first project in Ukraine. Located 40 km east of Kyiv, the plant is expected to reach capacity one year from now, in time to take advantage of the 'green tariffs' for solar energy, says Vasyl Khmelnytsky, founder of UFuture, which owns UDP Renewables. Acciona CEO Rafael Mateo says his company starts operations in Ukraine with financing from the EBRD.
After strong growth last year, Germany's Bosch expects to grow by 15-20% a year in Ukraine for the next five years, Vitaly Bulda, CEO or Robert Bosch Ltd Ukraine, tells Interfax-Ukraine. Last year's sales of EUR 74 million "was the most successful in our history," he says. In addition to an export-oriented car parts factory in Lviv, Bosch has 104 vehicle service stations across Ukraine.
Sweden's SKF Ukraine ball bearing plant in Lutsk is doing so well that the Gothenburg headquarters decided last month to invest in new production lines, the Kyiv Post reports. With 96% of production exported, largely to German car plants, the company currently employs 1,400 workers, says Vladimir Tsybulsky, managing director to SKF Ukraine.
Indian Defense Ministry officials inspected Ukraine's latest armored vehicles and tanks in a tour last week of Ukroboronprom's Kyiv Armored Plant, reports SpetsTechnoExport, the export arm of the state arms conglomerate.
Ukraine should systematically upgrade economic ties with China, according to a round table held in Kyiv by the Ukrainian Institute for the Future and the Ukrainian Association of Sinologists. Xinhua reports that Andriy Goncharuk, researcher at the National Institute for Strategic Studies, proposed: "Each ministry and each institution should establish a position of Chinese-speaking professional. There should be government officials, whose professional responsibility would be the development of Ukrainian-Chinese relations."
Under pressure to increase gas production, state gas exploration company Ukrgazvydobuvannya announces the discovery of another field in Kharkiv, with 200 million cubic meters in proven reserves. Two weeks earlier the company announced another field in Kharkiv, with 300 million cubic meters. The probable size of both reserves totals 3.5 billion cubic meters, the gas company says.
Mining permits for 169 sites across Ukraine will auctioned 'in the near future' according to the press office of State Service of Geology and Mineral Resources of Ukraine. Covering 20 regions and totaling 35,000 the sites are largely for non-metallic metals: quartzite and sandstone at Gulyaypilskoye; gneiss in Mariupol; limestone in Marjan; sulfur in Yazivskoye; and weathering crust and apatite-bearing ores in Torchyn.
Consumer prices did not change in May, pulling inflation for the last 12 months rate down to 11.7%, the State Statistics Service reports. Last year, inflation was 13.7%. The National Bank of Ukraine's target for this year is 8.9%. To cool demand, the central bank raised the discount rate in March to 17% from 16%.
Ukraine has completed planting corn for this year, seeding 4.6 million hectares, the
agriculture ministry reports. On Friday, weather forecasters said severe drought in eastern and southern regions might shrink Ukraine's 2018 wheat harvest by 15 to 30% below forecasts. In central Ukraine, rain is expected tomorrow and later in the week.
Despite Ukraine's move toward Europe, US dollars are more far popular among counterfeiters than Euros. Fake dollars accounted for 78% of foreign bills withdrawn last year, the National Bank of Ukraine reports. Counterfeit $100 bills account for 94% of the total US dollar banknotes detected. For hryvnia, the most popular note to forge is the largest one – UAH 500. Last year, 10,500 fake hryvnia notes were detected, the central bank reports.
With Marriott opening Aloft, Radisson opening Park Inn and Accor opening another Ibis, Mohammed Zahoor believes the time is right in Kyiv to seek $30 million new financing to complete the long frozen renovation of the Leipzig hotel, on the corner of Volodymyrska and Prorizna. Zahoor, whose Istil Group bought the hotel in 2009, tells the UBN he wants to sell all or part of the hotel. Under a longstanding management contract with Marriott, the hotel would open as a 173-room, four star Renaissance. Zahoor says that with a capital infusion, the hotel could open in nine months.
On Friday,  Bravo Airways starts regular flights to Lublin, Poland from Kyiv Sikorsky, Kharkiv and Kherson. Initially, one-way fares for the 90-minute flight to the Eastern Poland city are $50. With Poland, Ukrainians' top destination for work, study and travel, there are now flights from Sikorsky (Zhuliany) to eight Polish cities. Kyiv Boryspil has flights to only Krakow and Warsaw. This fall, Ryanair starts flights from Boryspil to five Polish cities. Five years ago, Kharkiv only had international flights to Russia. This summer, Poland becomes the top destination: Bravo's flight to Lublin, a LOT Polish flight to Warsaw, and, on June 20, a Wizz Air flight to Katowice.