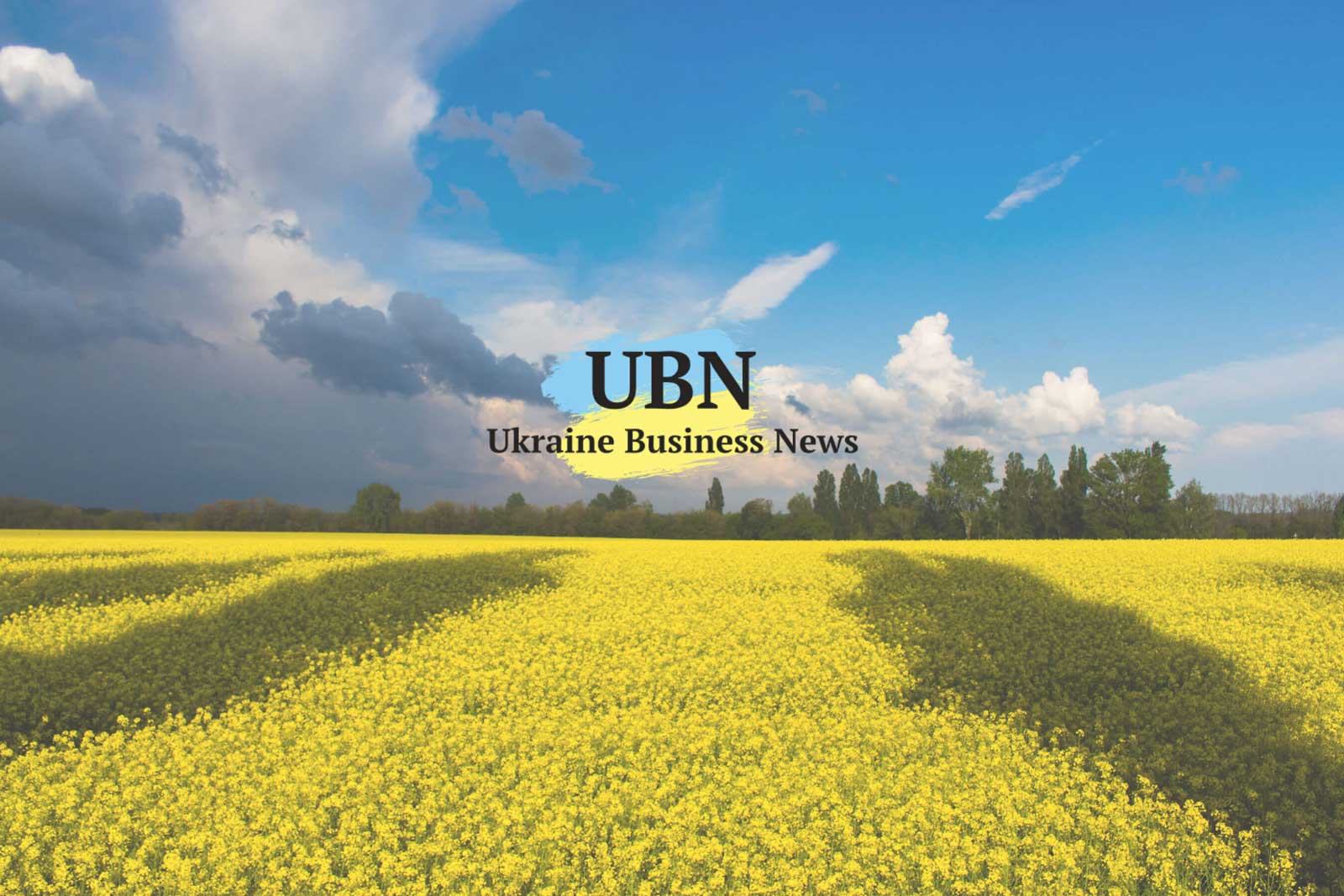 Purchased by Amazon for $1 billion, startup Ring is ramping up its Ukrainian IT staff, the Kyiv Post reports. As seen on TV ads, Ring sells home security systems that allow home owners to see and communicate with visitors at their front doors. Boosted by the Amazon purchase in February, the California-based company employs 500 people at its Kyiv R&D center, which occupies the entire eighth floor of the Toronto Kyiv Business Center, near Olimpiiska Metro station. That staff level may double, Ring Ukraine COO Kira Rudik tells the Post. Amazon is believed to be developing the company to improve its package delivery service.
The EU and Ukraine hold today their 20th Summit in Brussels. Officials will focus on concrete steps for Ukraine to take to implement the wide ranging EU-Ukraine association agreement. Visa free tourism is not expected to be on the agenda as there have been few complaints by EU nations since the policy was adopted one year ago. The meeting will coincide with the signing of a EUR 75 million loan from the European Investment Bank for road safety improvements in Ukrainian cities.
Naftogaz has submitted a claim to the Stockholm arbitration court for $11.6 billion from Gazprom related to a transit contract. In February, the Stockholm court ordered Gazprom to pay more than $2.5 billion to Naftogaz over a different contractual dispute. On July 17, Ukraine, Russia and the EU are to meet to discuss the transit of Russian gas after the expiration on Dec. 31, 2019 of the current contract.
With China selling to Ukraine three times as much as Ukraine sells to China, Ukraine plans to have a major commercial presence at the First China International Import Expo-2018 in Shanghai in November. "I am sure that after this exhibition, Ukrainian products will get even bigger share in China's imports," Stepan Kubiv, Minister of Economic Development and Trade. During the first quarter of this year, bilateral trade was up 19%, to about $2 billion, he said, without breaking down imports and exports.
Turkey's Food Safety Service has approved the import of fresh, chilled, and frozen meat from Ukraine. With President Recep Tayyip Erdoğan's first round victory in Turkey's June 24 elections, Turkish and Ukrainian business groups hope that the bilateral free trade agreement will be finalized in coming months. Before the elections, officials said agreement had been reached on 90% of the treaty.
Ukraine has attracted $1.3 billion in green energy projects since 2014, Energy Efficiency Agency reports. An overlooked growth sector is biogas units and biomass power stations, generally attached to farms, the agency says. Xinhua, China's news reports that Sergiy Savchuk, the agency head, said in May that he is interested in $4 billion worth of joint green energy projects with China, including the construction of Chinese solar panel plants in Ukraine.
More biogas production facilities are coming online at Ukrainian sugar mills, Yuri Epstein, director of Akkord Ltd, recently told the conference in Kyiv, AgroPower: Biogas. After sugar beets are processed for sugar, 80% of the beet remains as pulp. One metric ton of pressed sugar beet pulp yields 100 cubic meter of biogas. Given economies of scale, bio gas facilities are only profitable at 1MW, which could require a $10 million investment. Sugar beet pulp can also be used as fertilizer or as a feed additive.
Ukraine's geological survey vessel 'Iskatel' is spending most of July conducting oil and gas seismic surveys in Ukraine's northwest Black Sea waters, far from Russia-controlled areas, Oleh Kyryliuk, head of the Survey agency writes on Facebook. Outfitted with quiet engines, the Iskatel, or 'Searcher,' is suited for high resolution seismic work. Kyryliuk writes that although Ukraine's Black Sea offshore area has only been superficially explored, scientists estimates it could contain as much as 40 billion cubic meters of gas.
With gas bills on the rise, apartment building coop boards are taking out five times the volume of government 'warm loans' compared to last year, reports Energy Efficiency and Energy Saving Agency. In June, 300 apartment building managers took out $3.5 million of these credits, which are designated for weather proofing older residential buildings Most of Ukraine's housing stock was built from 1950 to 1990, an era of cheap gas. Today, 60% per of the population relies on subsidies to pay heating bills. Last week, GIZ, Germany's development agency, announced it will contribute to Ukraine's new Energy Efficiency Fund.
The EBRD is loaning EUR 13 million for the purchase of 72 low-floor trolleybuses for the city of Mariupol. The loan is complemented by EUR 5 million in loans and grants to Mariupol for energy efficiency. Mariupol, the second largest city in Donetsk region, has seen its population swell by 20% after Russia-controlled separatists took control of the regional capital, Donetsk.
Cruising the Dnipro is once again popular for affluent American tourists. After re-launching cruises between Kyiv and Odesa last year, Viking River Cruises reports this summer that all cabins are sold out for half of their remaining eight cruises. Depending on the level of cabin, the 11-day "Kiev to the Black Sea" cruise costs between $4,000 and $10,000, including "free airfare from over 150 U.S. cities."
Odesa region expects a 10% increase in tourists this year, Maxim Stepanov, the governor, tells Interfax-Ukraine.  Most tourists come from Kyiv, Lviv, Moldova, Turkey, and Israel. While the average tourist stay is one week, the governor wants to lengthen stays by promoting "health and wellness tourism." By contrast, Lviv region expects a 20% increase in tourists this year. Lviv benefits from a better managed airport, offering 32 destinations, twice as many as Odesa's 16. This year, Lviv is to surpass Odesa as Ukraine's third busiest airport, after Kyiv's two airports.
Less than a three-hour drive from Odesa Airport, Moldova's Chisinau Airport will offer flights to five cities in four EU countries not served by Odesa: Brussels, Copenhagen, Dortmund, Memmingen/Munich, and Paris Beauvais. Wizz Air starts the service Dec 14-16, increasing to 13 its destinations from Chisinau.
UIA winter scheduled flights from Kyiv Boyspil to Saigon, Phuket and Krabi, Thailand have been approved by the State Aviation Service. The aviation agency also approved UIA winter charter flights from Boryspil to La Romana, Dominican Republic; La Preveze, Greece; and Zanzibar, Tanzania.
Kyiv is hot. Moscow is not? For the upcoming World Cup final weekend, seats are available for this Friday's direct, 9-hour Aeroflot NY-Moscow for $1,270, returning Wednesday July 18. For the same long weekend, UIA offers its cheapest round trip tickets, on its direct 8h50min flight, for twice as much — $2,564.
For comments and story tips, Brooke is reachable at: jbrooke@ubn.news