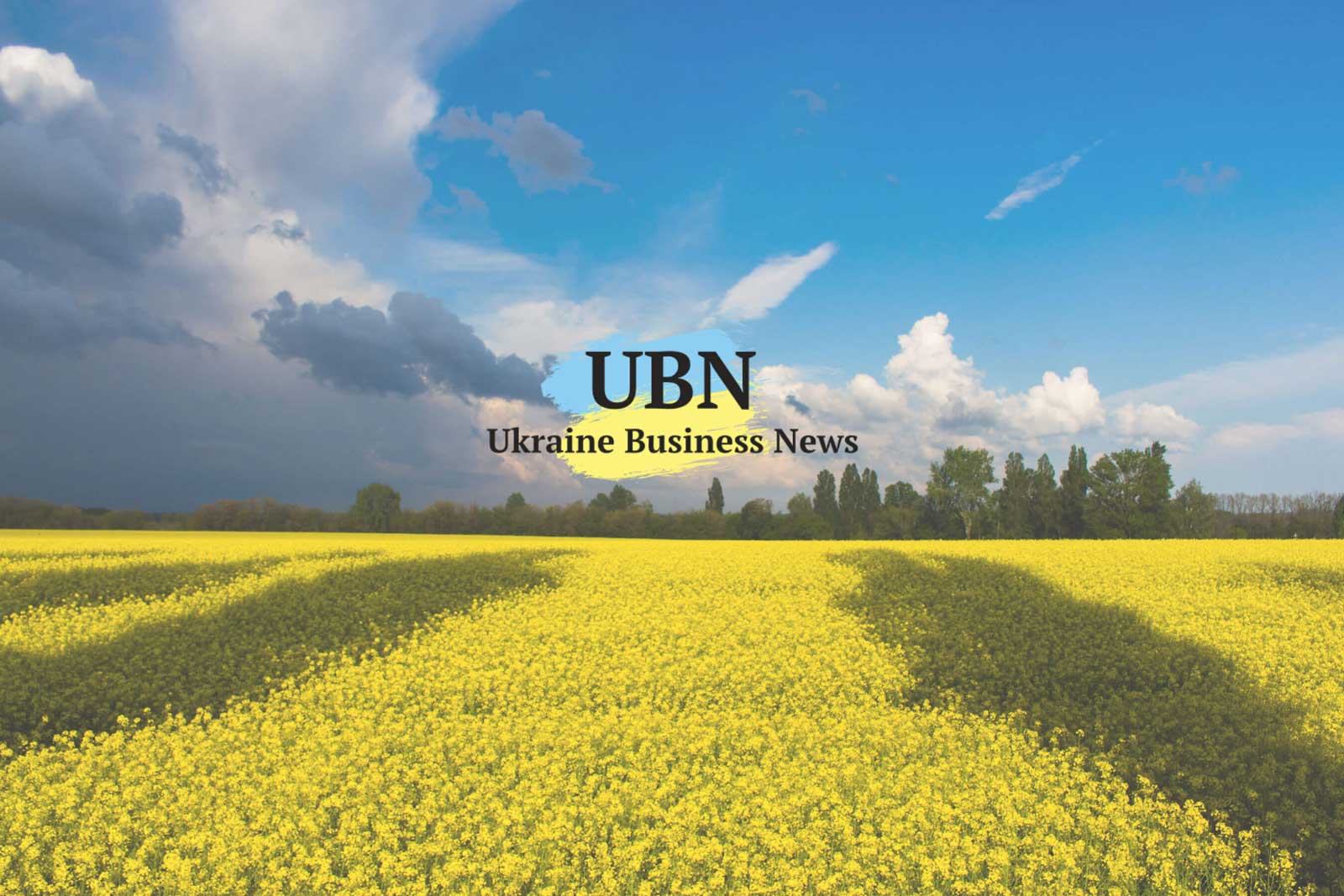 France's Renault Group confirms it is studying assembling cars in Ukraine, Liga.net reports Friday, citing a comment from Renault Ukraine. On Wednesday, Renault officials met in Kyiv with Prime Minister Groysman. The car company referred to this meeting as 'starting discussions.' In alliance with Nissan and Mitsubishi, the Renault Group is the world's fourth largest vehicle manufacturer.
German-Japanese engineering company Sumitomo Electric Bordnetze opens in September a plant in Khmelnytsiy to produce electric wiring packages for cars of the Volkswagen group. Recycling a Soviet-era plant, factory managers plan to hire 500 workers by the end of this year and 1,500 more within two years, the regional state administration reports on its website. When that employment target is reached the Wolfsburg, Germany-based multinational will have about 20% of its global workforce in Ukraine. The company currently employs 4,400 workers in Baikivtsi, Ternopil region, 110 km to the west of Khmelnytskiy. The new factory marks a trend among foreign auto parts manufacturers to open assembly plants in central Ukraine, where labor is cheaper and more abundant.
A Belgian-owned company plans to invest EUR 250 million in a 100 MW wind generating plant near Akkerman Fortress, about 85 km southwest of Odesa city. Planned for completion in two years, the plant is to have 30 wind generators, according to a memorandum of cooperation signed by Soratano Ukraine LLC with Odesa Region, according to Maksym Stepanov, head of the region's state administration.
The EBRD board has approved a EUR 250 million loan program to support private sector renewable energy projects in Ukraine. The new program succeeds a 10-year, EUR 100 million program that expired last month.
Japan's Sumitomo is buying majority control of a Kyiv region supplier of seeds, equipment and mineral fertilizers to 3,500 Ukrainian farmers. Located in Obukhiv, 50 km south of Kyiv, Spectr-Agro is "one of the leading agricultural material sales companies in Ukraine…the company's annual sales are approximately 13 billion yen, accounting for about 10% of sales in Ukraine's agrochemical market," Sumitomo said in a press release from Tokyo. Over the last decade, Sumitomo bought control of farm supply companies in Brazil and in Romania.
Ukraine exported 5.7% less grain during the recently completed marketing year, but revenues only fell by 1.5% compared to the 2016/2017 season. With corn leading the way, Ukraine exported 39.4 million tons of grain, down from 41.8 million tons one year ago, the Agriculture Ministry reports. Export earnings totaled $6.4 billion, just below last year's level of $6.5 billion. Last year, the largest buyers of Ukrainian grain were: China, Egypt and Indonesia.
China National Complete Engineering Corporation doubled its purchases of grain – to one million tons – from Ukraine's State Food and Grain Corporation during the recently completed marketing year, Interfax reports.
Corn and wheat prices will strengthen this year as stock-to-use ratios tighten, the Financial Times reports. Drought in Argentina, Brazil, the EU and the Black Sea area will depress harvests, the FT predicts, citing Abdolreza Abbassian, an FAO senior economist.
Capital investment in Ukraine's economy grew by 37% in the first half of this year, Prime Minister Groysman reported Friday to the Cabinet of Ministers.
Real, post inflation wages have grown by 11.8% this year, Groysman told the Cabinet of Ministers. Minimum wages are up by 16.3% in real terms, he added.
Ukraine's gross domestic product will exceed the pre-crisis level in 2021, the Economic Development and Trade Ministry forecasts. In 2021, the economy will be 1.6% greater than in 2013. To some degree, this is comparing two different Ukraines. In 2014, Russia's actions amputated Crimea and much of the Donbas, Ukraine's industrial heartland. By losing control over these territories, Ukraine lost about 20% of its GDP.
Washington law firm Covington & Burling LLP has signed a $6.7 million agreement with the Foreign Ministry to represent Ukraine in four cases against Russia, Nashi Groshi TV reports, citing figures from Prozorro. Since 2015, the Foreign Ministry has had four agreements with the firm for legal aid on cases against Russia, with fees totaling $16.7 million, Nashi Groshi reports. Separately, Naftogaz contracted the firm to represent the state oil and gas company in arbitration proceedings against Russia for losses due to the annexation of Crimea. That work totalled $11.6 million.
Ago Vilu has been appointed new Country Managing Partner for PwC Ukraine, succeeding Richard Pollard. PwC is embroiled in a legal dispute over its audits of PrivatBank. For the last decade, Ago, an Estonian, has been Country Managing Partner for PwC Estonia and Lead Partner for PwC Baltics and Belarus.
Naftogaz has contracted PwC Ukraine to advise on separating the gas transportation system from the state oil and gas company. Eighteen months from now, when the gas contract with Gazprom expires, Ukraine's massive east-west gas pipeline system is to be set up as an independent company.
Showing capital residents that the Dnipro can once again become a working river, Nibulon plans to send to Kyiv a barge loaded with 500 tons of Kherson watermelons. Scheduled for early August, the demonstration shipment will underline Nibulon's commitment to river transport. Nibulon, a major grain trader, has a fleet of 67 boats and barges and 11 river terminals on the Dnipro and the Southern Bug.
Kyiv's Hyatt Regency was the top payer of the city's hotel room tax last year, paying the equivalent of $100,000. In second place was the Hilton, paying $65,000, Anton Taranenko, head of the Kyiv City Tourism Department, writes on Facebook. In this indicator of hotel revenues, the next hotels were: Fairmont, Premier Palace and Radisson Blu. Rounding out the top 10 were: Ibis City Center, Ukraina, Holiday Inn, Rus and Alfavito.
The EU-Ukraine Open Skies Agreement will be signed next spring, predicts Infrastructure Minister Volodymyr Omelyan. Under discussion for five years, this treaty will allow Ukrainian and European airlines to operate freely in the airspace of the European Union and Ukraine. Omelyan spoke at the completion of the 'Twinning Project' – bringing Ukraine airport and aircraft safety and operation norms into harmony with those of the EU. Separately, Economic and Trade Minister Stepan Kubiv predicts that 80% of Ukrainian standards will meet EU levels in 2020, up from 65% today.
A SkyUp plane scheduled to fly from Kyiv's Sikorsky Airport to Antalya, Turkey only made it as far as Boryspil on Wednesday after a bird entered a jet engine on takeoff. No one among the 180 passengers and crew was injured in the emergency landing, following the 40 km flight.
For comments and story tips, Brooke is reachable at: jbrooke@ubn.news