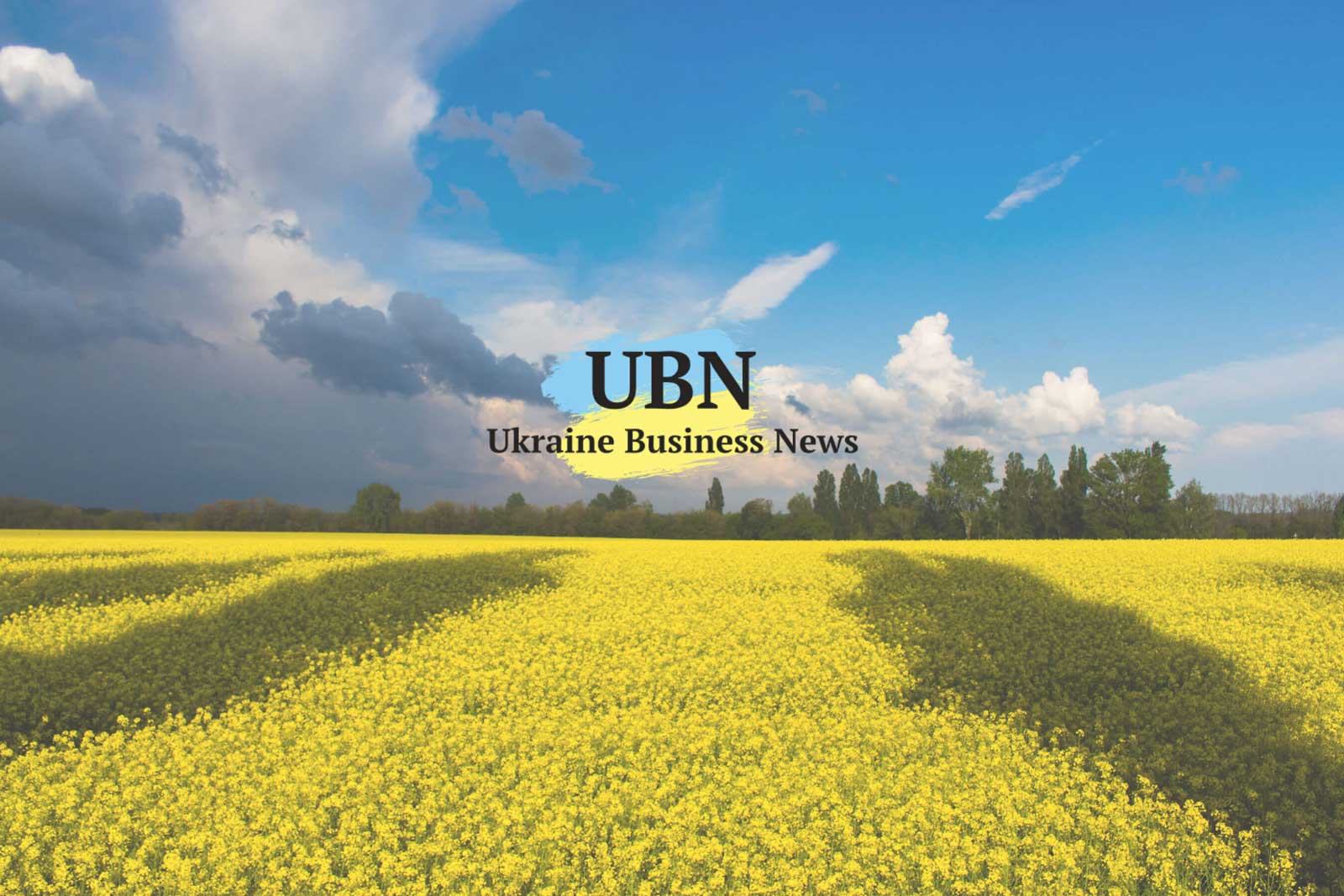 Toronto's Brookfield Business Partners L.P is leading an investor consortium for the first phase of $160 million Lviv IT Cluster, Interfax-Ukraine reports from the groundbreaking Saturday. Due for completion by the end of 2020, the first phase of the project is to include 160,000 square meters of offices — workplaces for 14,000 IT workers. With six 8-story buildings, the cluster will also offer a hotel, a university campus, and parking spaces for 3,167 cars. The 10-hectare project is located five kilometers south of Lviv's Market Square.
Gazprom will be able to finance the Nord Stream 2 gas pipeline project even if the U.S. imposes sanctions on Western European partners in the project, Paul Corcoran, the company's CFO tells German newspaper Welt am Sonntag. He says: "The project will definitely be financed. It is important for Gazprom, and Russia currently has a high liquidity in euros." The Trump Administration has not made public a decision to sanction European companies involved in the pipeline. The issue may be discussed by Donald Trump and Vladimir Putin when the two leaders meet in Helsinki on July 16.
Russia's Alfa Group appears to be emerging as a major Russian financier of North Stream 2, former U.S. Ambassador to Ukraine John Herbst writes for the American Interest. In "Why Nord Stream 2 Will Not Be Built," an article written before the Helsinki summit was announced, Herbst argues that the Trump Administration can use new sanction legislation to target Russian oligarchs involved in the Russia-Germany pipeline project.
EU leaders agree to extend economic sanctions against Russia for six months, the European Council announced Friday. Adopted after the July 2014 shoot down of the Malaysia Airlines flight over Ukraine, the sanctions are aimed at Russia's financial, energy and defense industries. They are intended to block Russian banks' access to EU markets and limit Russian access to some EU imports.
President Trump is leaving the door open to recognizing Russia's annexation of Crimea, a Bloomberg reporter interprets from Trump's comments to reporters Friday on Air Force One. Asked if the U.S. would accept Russia's claim on the territory it seized from Ukraine, Trump said; "We're going to have to see." Earlier in June, at the Group of Seven meeting in Quebec, Trump declined to criticize Russia for annexing the Ukrainian peninsula, noting: "They've spent a lot of money on rebuilding it."
Ukraine has warned Irish oil company Petrel Resources not to build a liquefied natural gas facility in Crimea, reports The Irish Times. In April, David Horgan, a Petrel director, suggested at the Yalta International Economic Forum that international sanctions against Crimea could be avoided if the plant were built in the Kerch Strait, presumably on the mainland Russia side. Under current sanctions law, EU companies and citizens are banned from investing in energy projects on the peninsula. In September, 2014, after Crimea's annexation, executives of Gazprom, Petrel's joint venture partner, spoke at a conference, "Integration of Crimea into infrastructure of Russia's oil product market."  There, Gazprom identified the Kerch strait as a leading location for an LNG plant.
Ireland has decided to upgrade its consulate in Kyiv to an embassy, Ukrainian Foreign Minister Pavlo Klimkin posts on Facebook after leaving Dublin on Thursday. The consulate is located 32 B Khreshchatyk street, with the entrance on Prorizna.
Ukrainians working in Poland earn the same as their Polish co-workers, and sometimes get extra benefits, according to a recent survey by Personnel Service, a major Polish recruiter of Ukrainian workers. "For some time, the remuneration of Poles and Ukrainians is similar. The moment when Ukrainian workers were paid less is long gone," Krzysztof Egllet, head of Personnel Service, told UNIAN. Since Ukrainians are visitors, Polish employers sometimes give them benefits not offered local workers: housing assistance, Internet access, and transportation to work.
Polish workers are largely accepting of Ukrainians, according to the Personnel Service survey. In the poll, 89% of Polish respondents say Ukrainians do not take away jobs from the Poles, and only 38% said the influx of Ukrainians is holding down wages. In contrast, 58% of respondents say Ukrainians have no influence on wage rates. Overall, 42% of Polish respondents are positive about Ukrainians working in Poland, 44% are neutral, and 11% are opposed.
Betting on a recovering car market, Winner Group plans to open five new dealerships in Ukraine over the next two years. Winner Group Founder and CEO Ivan Hynansky made the announcement last week at opening of the company's new Jaguar dealership, on the highway to Borispol Airport. The sales and maintenance center includes a 7,656-square-meter building and 2,540 square meters of underground parking.
Vodafone Ukraine launches 4G cell service this week to about half of the nation's population. This week, each of Ukraine's big three three mobile operators win 4G licenses for 1,600 towers apiece. Vodaphone's strategy is to focus first on the largest cities in 10 regions: Kyiv, Dnipropetrovsk, Kharkiv, Zaporizhia, Odesa, Mykolaiv, Poltava, Sumy, Kirovohrad and Kherson.
In the latest step toward Ukraine going cashless, Kyivstar plans to offer its Smart Money financial service this month, mobile operator plans to launch an application for own Smart Money financial service within one month, Taras Horkun, head of company's mobile financial services department, tells journalists. Kyivstar President Peter Chernyshov says subscribers will be able to use their Kyivstar electronic wallet to pay 3,000 different services. Turning a cellphone into a financial tool, Smart Money will allow: transfer of funds from a card to another card; recharging a mobile account[ payments for Internet and utilities; recharging of bank cards; recharging of games and social networks; online shopping, pay fines, insurance, and railway tickets; and ordering and repaying loans.
The 480 km Kyiv-Kharkiv highway is a priority road reconstruction project this summer, Prime Minister Groysman writes on Facebook. At the same time, he writes, many Donetsk Region roads are being rebuilt to better connect Kharkiv with the government-controlled section of Donetsk, about 60% of the region's land area.
The severe thunderstorms of Friday night-Saturday morning knocked out power to 384 settlements, largely in Central Ukraine. The hardest hit were Dnipropetrovsk and Kyiv regions, where 157 and 104 towns were left without power over the weekend.
For comments and story tips, Brooke is reachable at: jbrooke@ubn.news