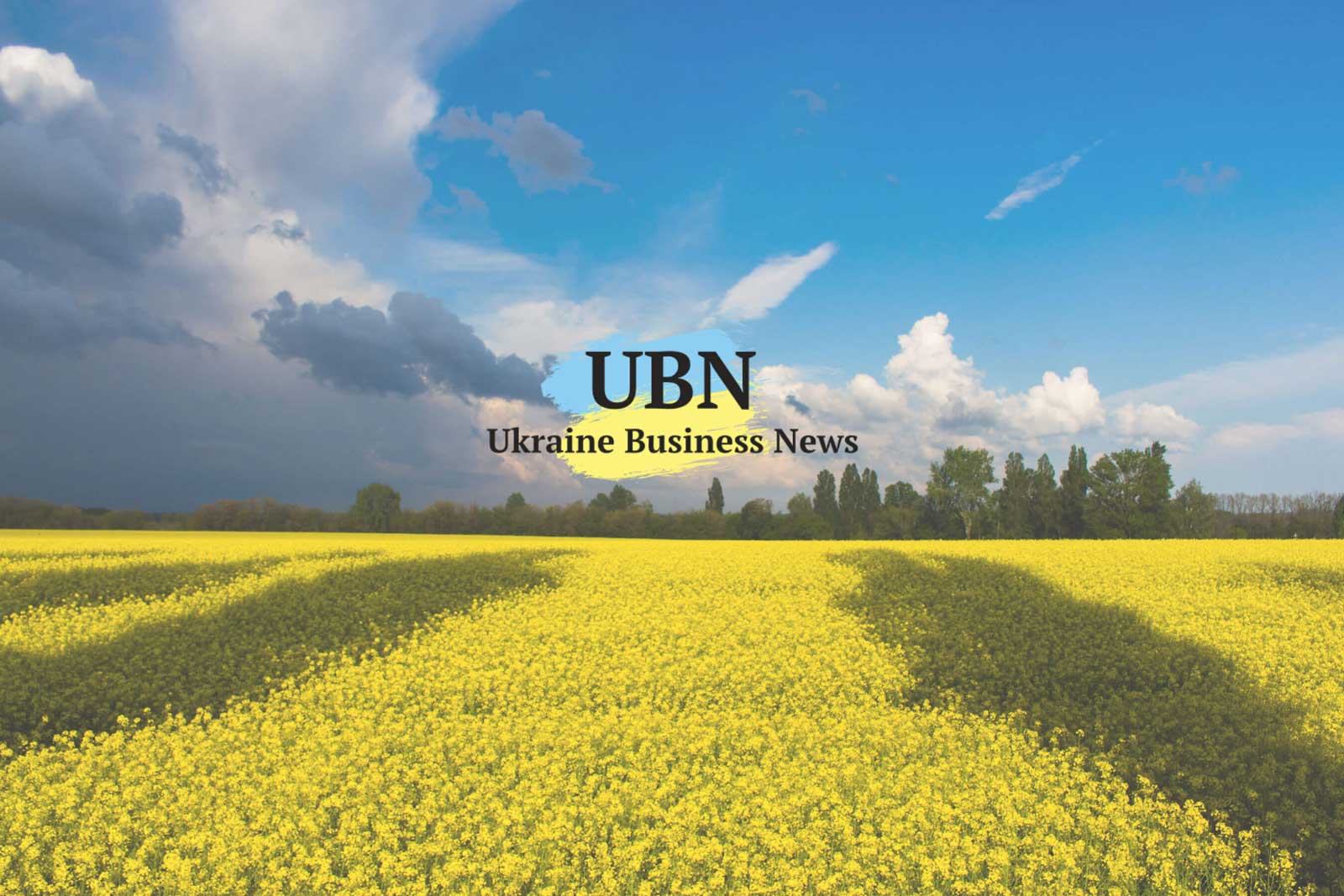 Metal exports grew 15% yoy to $10 billion, reports the State Fiscal Service,
The share of ferrous metals in export income inched up, to 21%, from 20%.
Ukraine, Europe's largest producer of titanium ore, earned 20% more from exports last year. In the second year of growth, exports hits $126 million. Volumes increased by only 2.7%, to 600,000 tons, reports the State Fiscal Service. Top buyers were: Czech – 19%; Turkey — 18%; and Russia – 16%. Commonly used as an alloy, titanium is used in cars, jet engines, spacecraft, medical prostheses, dental implants, sporting goods, jewelry and cell phones.
US Ambassador to Germany Richard Grenell is warning German companies that they risk sanctions from Washington if they support construction of the Nord Stream 2 gas pipeline. Germany's Bild newspaper printed a text of a letter sent to Germany companies where the Ambassador warns "if European gas supplies through Ukraine become redundant due to the launch of Nord Stream 2 and the Turkish stream, Kyiv will lose its importance in the field of security policy, which will increase the risk of intervention by Russia." Nord Stream 2 A.G. says one third of the 1,200 km pipeline has been laid.
Ukraine's dependence on oil and coal supplies from Russia are highlighted by new year end statistics from the State Fiscal Service. Last year 75% of Ukraine's imports of petroleum products came from Russia and from Belarus, which transships Russian oil. Due to higher oil prices, overall imports hit $5.5 billion, up 31%. Volume imports were up only 3%, to 8 million tons.
Similarly, Russia provided 60% of Ukraine's coal imports in 2018. Overall, coal imports increased by 8%, to 21.4 million tons. Ukraine paid $3 billion for imported coal, 11% more than in 2017. After Russia, the largest sources were the US – 30% ($907 million); and Canada – 5% ($163 million).
Russia's latest ban on food imports from Ukraine will have "minimal impact on Ukraine" because imports have already dropped by 95% from 2012 levels, the Ministry of Agrarian Policy and Food tells Interfax-Ukraine. From $2.1 billion in 2012 to about $110 million last year, Russia's share of Ukraine's overall food exports has fallen from 11.5% in 2012 to about half of one percent last year. Through November, Ukraine's top three food export markets were: India — $1.7 billion; China — $1 billion; and the Netherlands –$1 billion.
About 360 cyber incidents – almost one a day – were identified and blocked in 2018, reports Ukraine's Security Service, or SBU. Incidents included hacker attacks, illegal interference in automated systems and databases, and anti-Ukrainian propaganda in social media, the SBU. Officials expect an upsurge in cyber interference from Russia in the weeks leading up to the March 31 presidential election and the expected April 21 runoff vote.
In the two weeks after martial law ended Dec. 26, "more than 800" Russians – mostly men – were not allowed into Ukraine, Ukraine's Border Guard Service report. Earlier, during the one-month martial law 1,650 Russians were turned away at Ukraine's border checkpoints. On Dec. 27, Ukraine's National Security and Defense Council extended for an indefinite period the general ban on the entry of Russian men aged 16 to 60. On Tuesday, Foreign Minister Pavlo Klimkin told TV show Snidanok z 1+1 that he backs making the ban permanent.
As part of Ukraine's foreign currency liberalization, the central bank may either reduce the share of foreign exchange revenue that has to be sold to 30%, from 50% — or may cancel it outright, Oleh Churiy, deputy governor of the National Bank of Ukraine, told reporters on Friday.
Liberalization of foreign exchange market in Ukraine does not mean legalizing transactions in dollars or euros, Churiy said. He explained: "We believe that if we continue to continue the policy of macro-stabilization and lower inflation, we will return confidence in the national currency. It is gradually returning."
As part of Ukraine's drive to adopt EU rules, EU standards now apply for timber and lumber. In the EU, logs are graded for size and quality, in four classes A-D. Ukraine has dropped its earlier system, which assessed wood for its intended purpose.
Lviv displaced Odesa as Ukraine's busiest regional airport last year, coming in behind Kyiv's two airports. Compared to the national average of 25% growth last year, Odesa's passenger traffic grew last year by only 18%, to 1,446,521 passengers. By contrast, Lviv's passenger traffic by 48%, to 1,598,700.
Lviv is not resting on its laurels. Airport director Tatyana Romanovskaya, the is negotiating with KLM for a flight to Amsterdam Schiphol and with LOT Polish for a weekly Lviv-Toronto flight. Ukrainian legislation does not allow a foreign carrier to carry passengers between two cities outside their home country. The airport director tells Lviv's Uvidpustku site that Delta Airlines executives tell her  strong passenger numbers through Amsterdam would make a good argument for a New York – Lviv flight. By April 1, Lviv's confirmed new destinations are: Copenhagen on Wizz Air and Riga on airBaltic.
The regional rivalry heats up this summer when Odesa's new runway is to draw European discount airlines Ryanair and Wizz Air, Infrastructure Minister Volodymyr Omelyan tells Radio Svoboda. Ukraine's own discount airline, SkyUp, plans to launch flights June 2 to Odesa from Lviv, Kharkiv, and Kyiv Sikorsky. By June, SkyUp plans to have 10 Boeings in service, company CEO Yevgeny Khaynatsky tells the Center for Transportation Strategies news site. In one year, the new airline has gone from 17 employees to 250.
A four lane Polish expressway will be knocking on Ukraine's door by 2025, reports Poland's Leftlane news site. The S17 divided highway will allow drivers to travel from Warsaw to Ukraine's Rava Ruska border check point in 2h30min. From the border, it is a 70 km drive southeast to Lviv on the M09. Half built on the Polish side, the highway is to be part of the Gdansk-Odesa 'GO' highway project, designed to allow trucks to travel from the Baltic to the Black Sea in 16 hours.
President Poroshenko will meet with CEO members of the National Investment Council when he is in Davos, Switzerland, for the World Economic Forum next week. Speaking Thursday in Rivne, he described the Council as "companies that invest in Ukraine and have a total capitalization of a trillion dollars." The Council's membership list speaks of who wants a seat at Ukraine's table in the 2020s: Huawei, Posco Daewoo, Sumitomo, Marubeni, Citibank, Cargill, Bunge, Louis Dreyfus, Socar, Germany's Metro, France's Engie and Dubai's DP World.
For comments and story tips, Brooke is reachable at: jbrooke@ubn.news