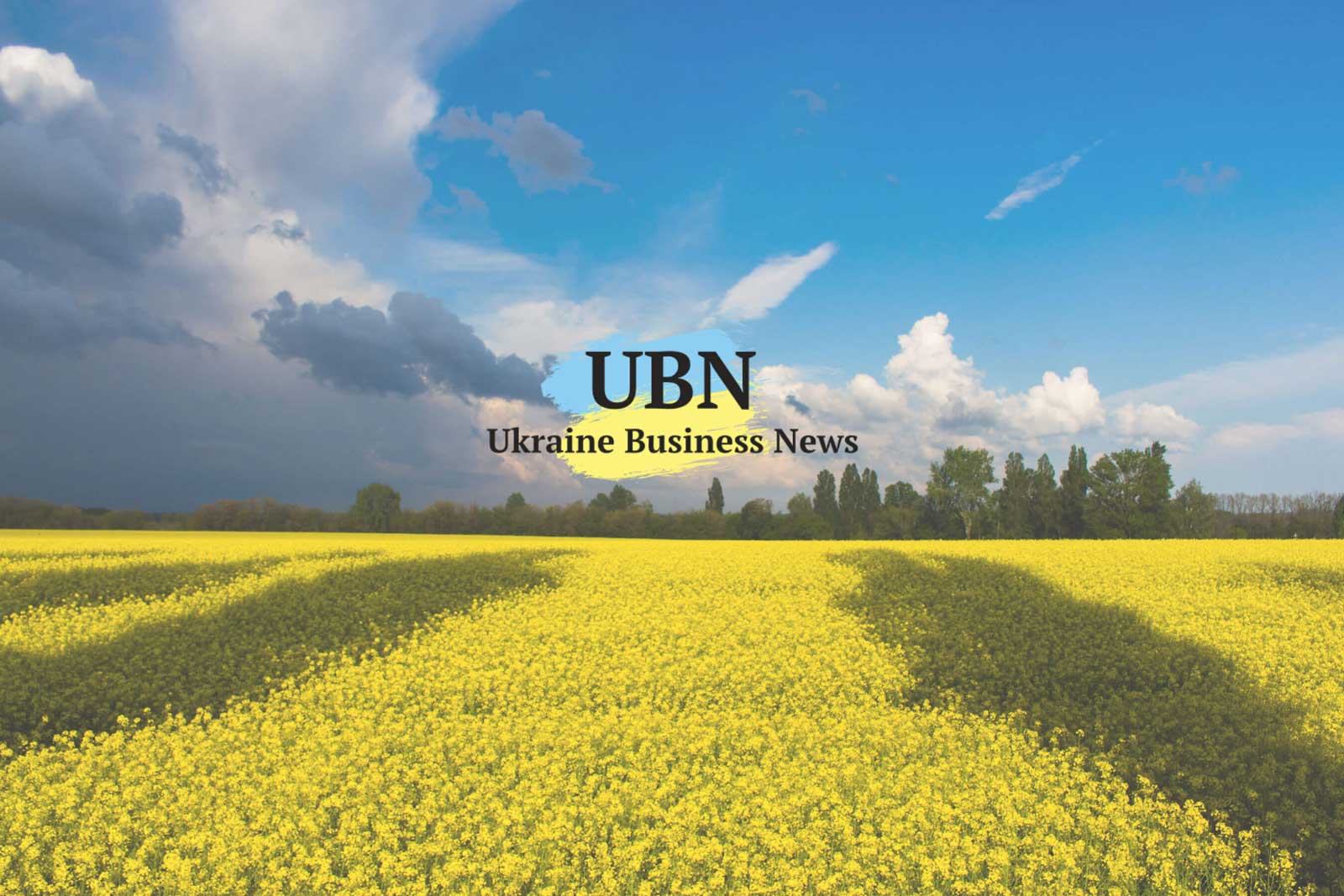 The Finance Ministry is "running out of money," Tomas Fiala, CEO of Dragon Capital, warns after reviewing payments due in August with the Morning News. "Without the IMF, it will be extremely difficult, and it will threaten the hard won stability," he said stressing the need for reaching a deal with the IMF in September. Referring to $500 million in commercial real estate and private equity deals in Dragon's pipeline, he said: "We will complete them — only if the IMF cooperation continues."
From London, Timothy Ash reacts to the Ministry of Finance sale on Friday of $79 million worth of 96-day bills: "Somewhat worrying that the MOF had to come so late with this issue, and their cash balance is now running so low. Someone needs to get the IMF lending back on track, pretty quick…Not sure given the MOF cash levels at present that they have the scope to play the longer game with the IMF."
International investment advisers have been chosen for the privatizations of three large state companies, Vitaliy Trubarov, head of the State Property Fund, writes on Facebook. United Mining and Chemical Co. will be advised by BDO Corporate Finance, in consortium with Baker McKenzie, Baker Tilly Ukraine, and Asset Expertise.  Electrotyazhmash will be an advised by KPMG Ukraine, in consortium with Baker McKenzie and Henniger Winkelmann Consulting. Krasnolimanskaya Coal Co. will be advised by Concorde Consulting, in consortium with KPMG and Redcliffe Partners.
Vasily Khmelnitsky, the Kyiv-based entrepreneur, is building an 18 MW solar power plant in Rykove, southernmost Kherson Region, near the Sea of Azov. He writes on his Facebook page: "Considering that the Kherson sun is much more efficient than Kiev, we plan to fully repay the investment — $18 million —  in five to six years. The station will be connected in a few months." Solar maps show that southern most edges of Kherson, Mykolaiv and Odesa regions get 25% more sun than Ukraine's northern regions, such at Kyiv, Chernihiv and Rivne.
Kyiv is working on an international tender for one of Ukraine's largest garbage incineration plants: a facility capable of handing 1,200 tons a day. The plant should be built by 2021, Mayor Vitali Klitschko tells Breakfast with 1+1 TV program.
"International financial organizations" will provide EUR 160 million in loans for rebuilding the 150 km Kyiv-Chernihiv highway, Prime Minister Groysman said on a visit to Chernihiv. He said the loan agreement will be signed this fall and work will start in the spring on the highway, a heavily traveled section of the M-01.
American father-son farm investors, Daniel and David Sweere, have sold their Ukrainian companies after 28 years in the country — Kyiv Atlantic Ukraine, Atlantic Farms and Atlantic Farms II. Agrolife, a German supplier of oilseed, cereals and feed additives, bought Kyiv Atlantic Ukraine. Eridon, an agribusiness company owned by multimillionaire Serhiy Krolovets, bought the two farms, which control a total of 4,000 hectares. Daniel Sweere, the son, tells the Kyiv Post,  th sale was motivated by divergences with their Danish partners, adding: "It is very difficult to get financing, particularly after the war."
The last nine months have seen a 21% jump in the number of Ukrainian businesses authorized to export food products from animals, such as poultry, fish, honey, eggs, milk and dairy products. About one third of the 836 companies are authorized to export to the EU, reports Boris Kobal, director of the State Food Safety Service.
Ukrainians working in Poland sent home $787 million in the first half of the year, Polish Radio reports, citing the National Bank of Poland. Ukrainians accounted for 86% of the nearly $1 billion sent home by foreign workers through banks, the radio said. Foreign remittances are up by almost one quarter this year.
Ukrainians were the top buyers of Polish residential real estate last year, Dziennik Gazeta Prawna reports. The Warsaw-based business newspaper says that Ukrainians bought 27% of all apartments and houses bought by foreigners, ahead of Germans, Britons and Belarussians.
Due to labor migration, prices will rise and economic growth will slow, the National Bank of Ukraine warns in a new inflation report.  The Bank writes: "One of the main risks of the base scenario is the continuation of the outflow of labor from Ukraine, which will create a high rate of further imbalances between supply and demand in the labor market." The worker outflow is felt most in construction, industry, agriculture, transport and communications.  Yaroslav Mazur, a labor market expert, tells UNIAN that for Ukrainians to lose the incentive to work abroad, the monthly salary level should rise to 500 euros, nearly double from current level of 291 euros.
Russian harassment of ships bound for Ukraine's two Sea of Azov ports – Beryansk and Mariupol – is pushing down cargo down by 10% this year, Infrastructure Minister Volodymyr Omelyan TV Channel 112. To combat Russia's squeeze on shipping, Omelyan said talks are underway with "our regional partners who are members of the coalition against Russia" to impose sanctions. This could include curbing Western shipping to and from Novorossiysk. Russia's busiest port, Novorossiysk is located 150 km southeast of the Kerch Strait, the narrows where Russia's coast guard detains Ukraine-bound ships.
Detaining a freighter for a 3-hour check can waste five hours, writes Andrei Klimenko, editor-in-chief of BlackSeaNews portal. He writes: "A ship weighs tens of thousands of tons. To brake, it needs from 30 minutes to one hour — and then again time to regain cruising speed.  So, generally, 4-5 hours are lost."
Three Ukrainians have been arrested in Europe on criminal hacking charges including stealing payment card numbers, in attacks on more than 100 U.S. companies that cost businesses tens of millions of dollars, Reuters reports. In the United States alone, their group, Fin7, successfully stole more than 15 million customer card records from over 6,500 individual point-of-sale terminals at more than 3,600 separate business  locations. One defendant, Fedir Hladyr, 33, has been transferred to Seattle from Dresden, where he was arrested. U. S. authorities are seeking to extradite from Spain and Poland the other two: Dmytro Fedorov, 44, and Andrii Kolpakov, 30.
For comments and story tips, Brooke is reachable at: jbrooke@ubn.news